10 Tips for Running in the Morning
Want to begin your day with a jog, but don't know where to start? Try our tips for the beginners and get closer to a healthy lifestyle.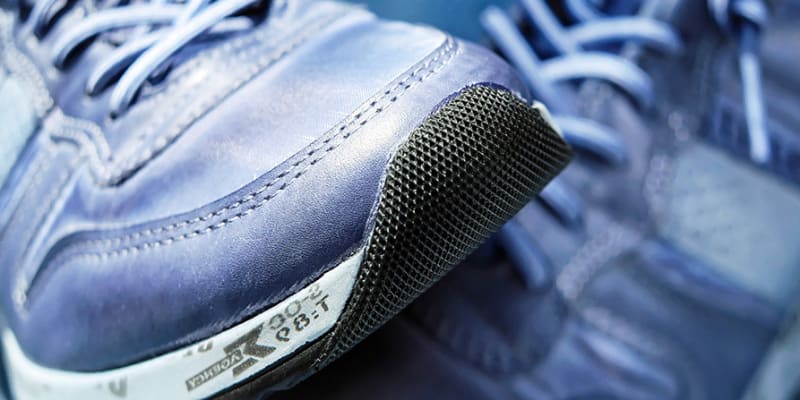 Are you ready to join the morning runners?
Running makes you happier, helps you get fit, strengthens your knees, and adds years to your life. So don't wait for the Monday, begin as soon as you can!