10 Things That Make a BFF
It's easy to call someone a friend, but a best friend takes some of those qualities everyone likes to a new level. Is your BFF up to snuff? Check out this list.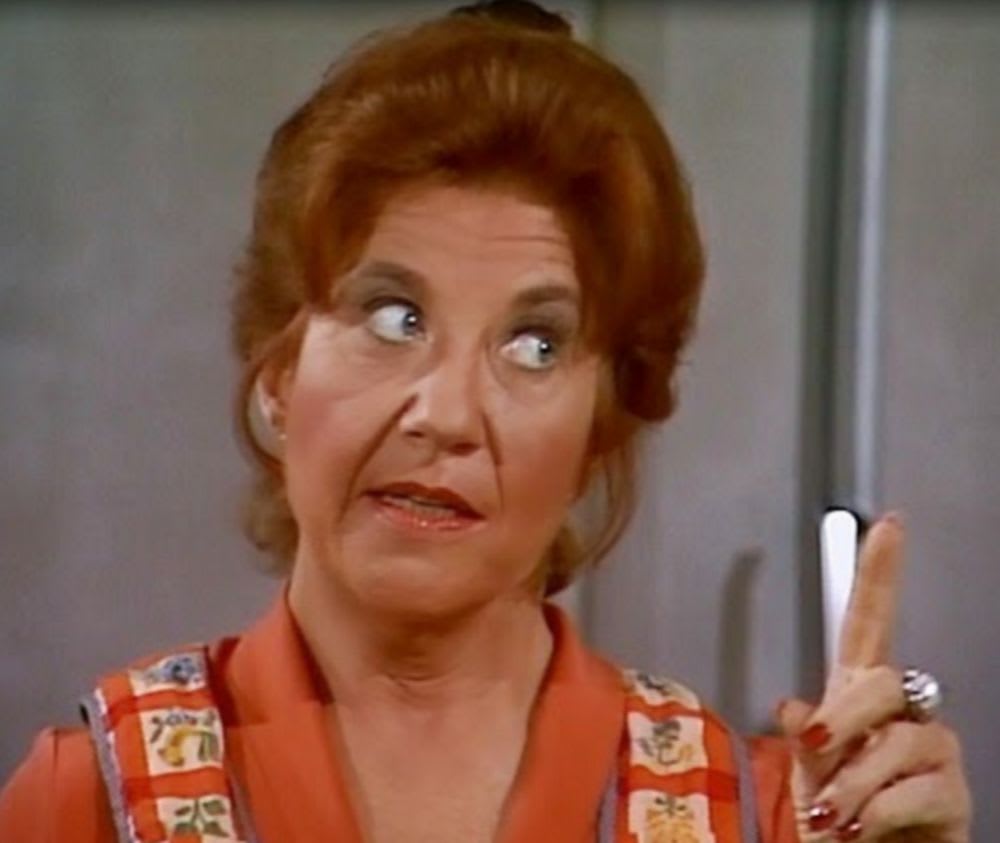 Your best friend doesn't shy away from telling you the truth, even if you'd rather not hear it!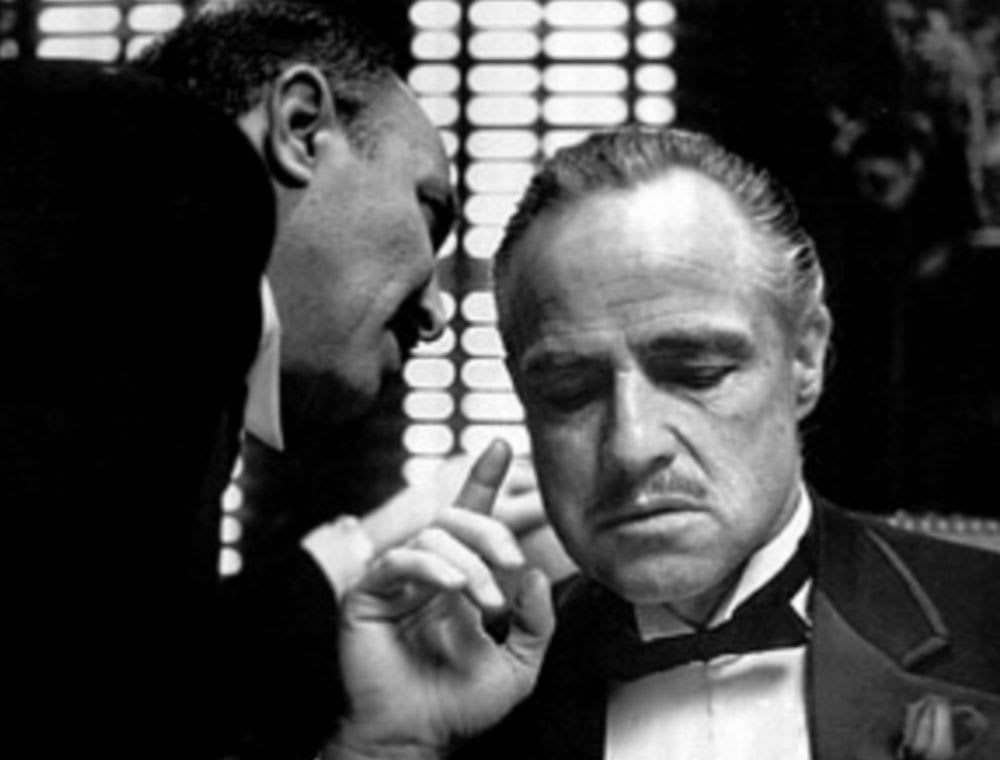 Basically, they've got your back and you've got theirs: loyalty is a necessary ingredient of any lasting friendship.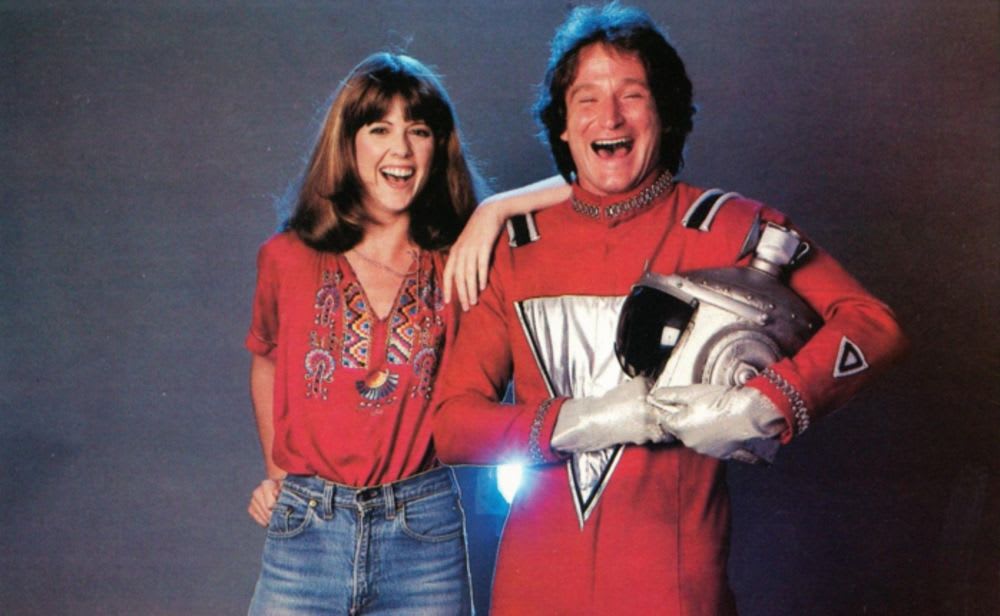 Got to have a sense of humor: it might be a cliche, but it's true: your BFF should know to take the good and the bad in stride and remind you that sometimes it's okay to laugh, too.
A best friend is always ready to lend a sympathetic ear.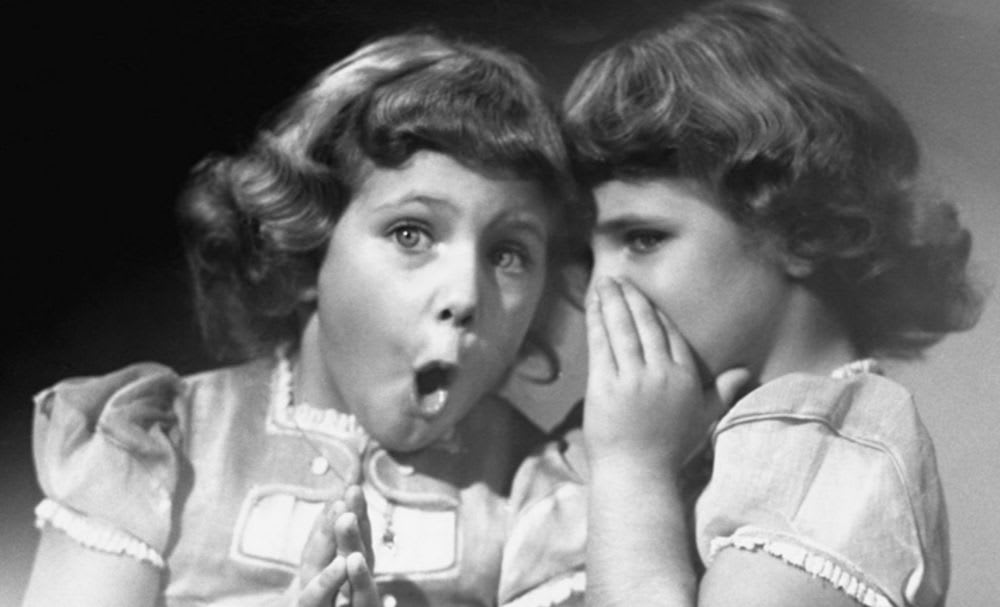 keithgolfclub.com
Can you best friend keep a secret? He or she better, because trust is one of the key ingredients that goes into making someone not just a friend, but a best friend.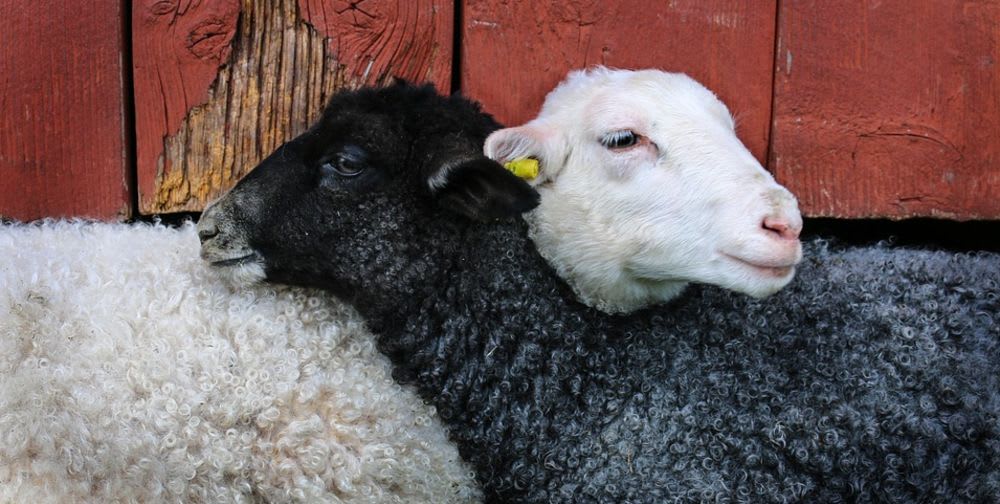 Your BFF is ready to give you an honest opinion without passing judgment.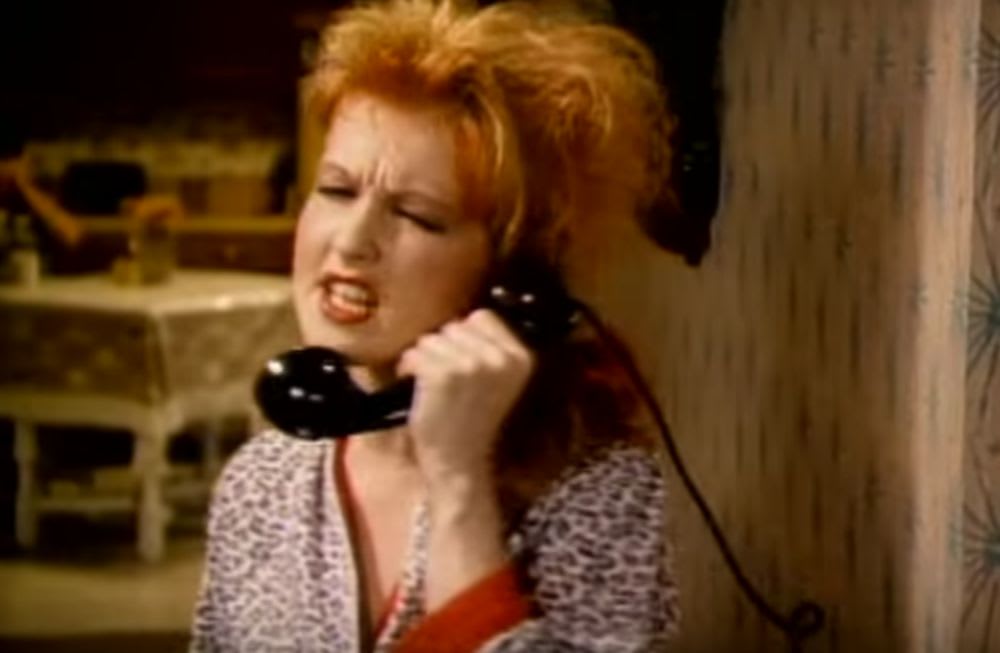 You know how many friends take their time to return your calls or texts? Well, your BFF is always ready to listen and respond to calls without delay.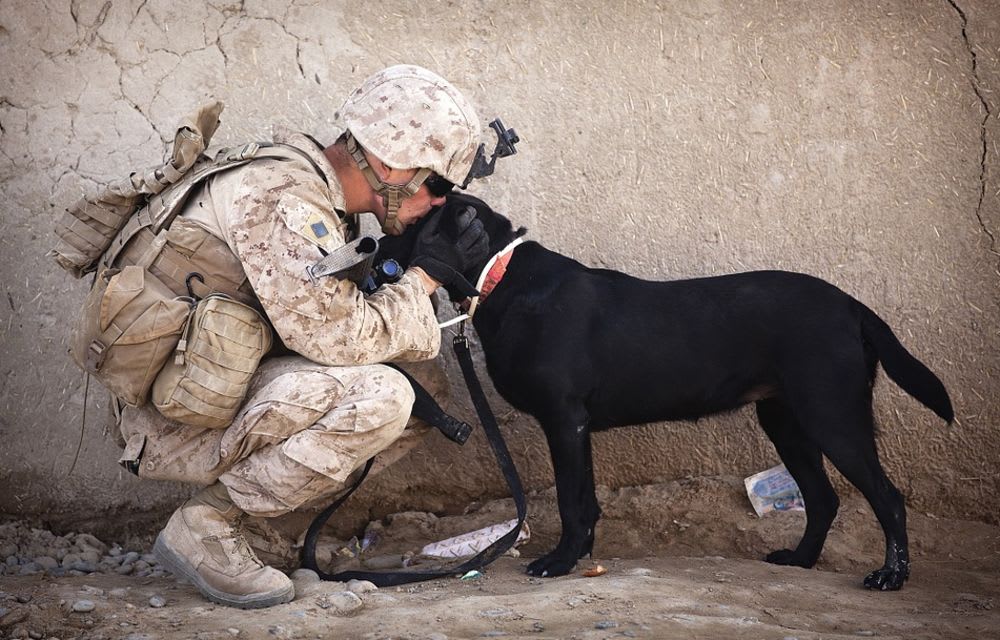 Dependability, reliability...whatever you call it, you need someone you can count on and who's always there for you in a pinch. That's where your BFF comes in.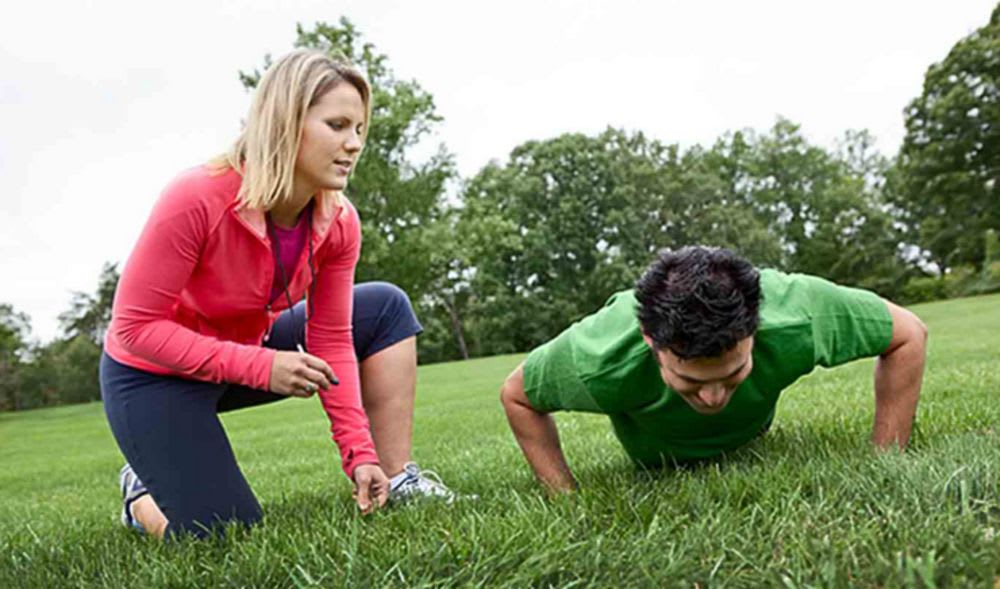 Want to climb Mount Everest? Open your own karaoke bar? You parents or your bank might discourage you, but your BFF is there to encourage you to follow your dreams.
At the end of the day, it's important not to forget one of the most important ingredients in a lasting friendship: the fun factor! When the working day is done and it's time to go out and have fun, your BFF is always ready to help get the party started.