10 Corny Jokes That Will Make You Laugh
We've all heard one really corny joke. Or maybe two. We may have even told our fair share of corny jokes to our friends, co-workers or audience in an attempt to lighten up the mood. Utterly hilarious to some, many people find these jokes very dull and annoying. And whereas in some cases, these jokes may bring about an uproar of laughter, they sometimes catch the rolling of eyes instead. Those of you who find them incredibly entertaining may believe that you have heard the best of them all. But I am here to tell you, in this massive world of corny jokes, you have not. Listed below are the corniest jokes in existence.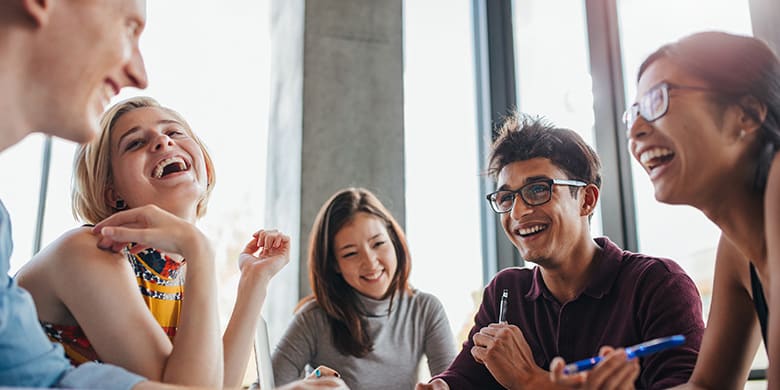 Thank you!
There's no doubt that corny jokes will keep being made, but until then, these are the worst of the worst kind of jokes, or rather, the best of them all.