10 Best Pictures To Restore Your Faith In Humanity
The Internet. It's full of cats, it's full of anonymous bullies, and it's full of, well, porn. But it's also where you find those pictures that make you realize that sometimes, the world isn't all that bad. We've gone and collected 10 really good ones for you.
1
Schoep the dog saved John's life. When Schoep grew old, John would take him to the lake every day because the water soothed his aching old joints.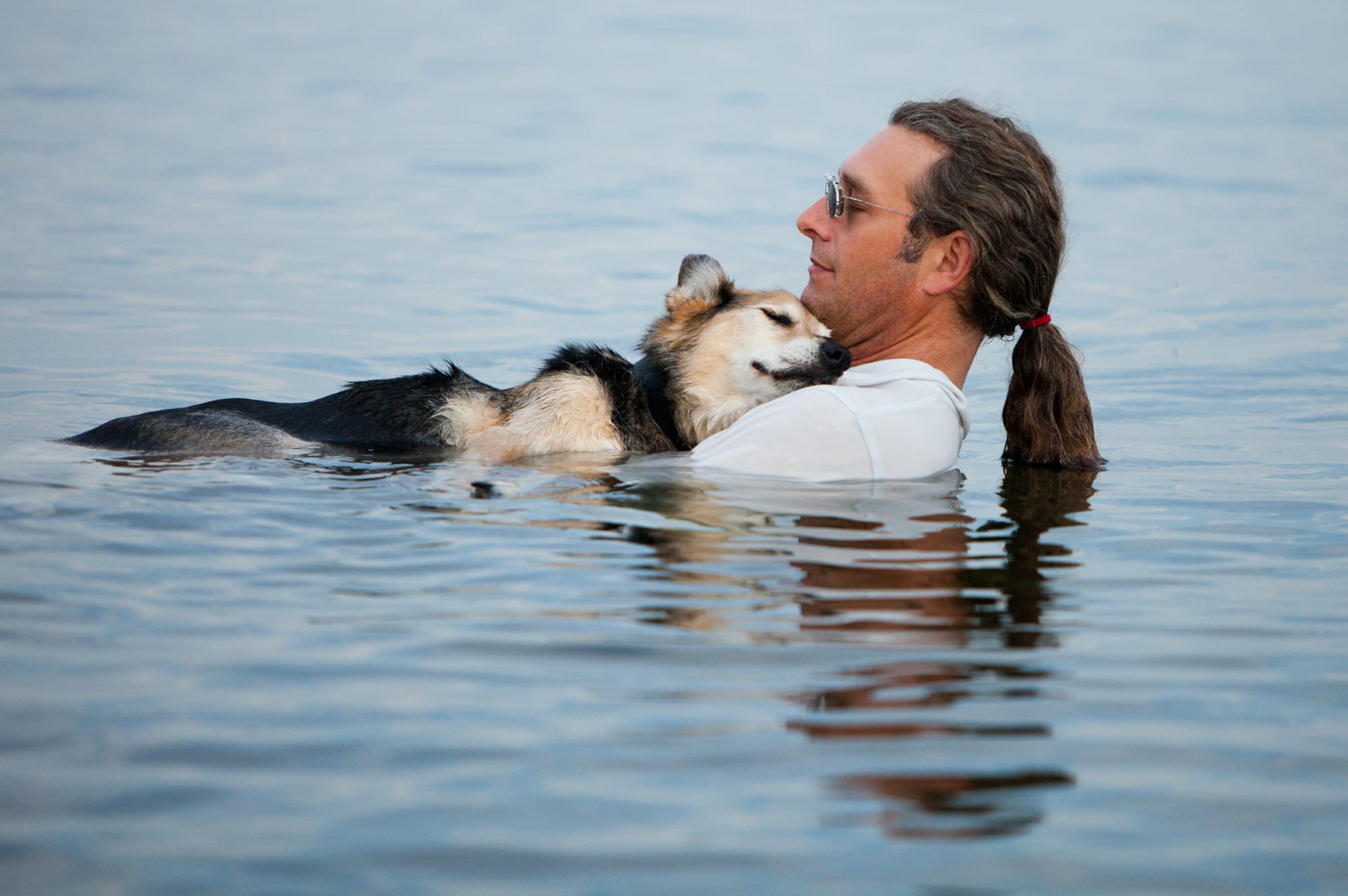 http://huff.to/1yQmxzT
It's not easy being a 19-year-old dog with arthritis!

2
This guy's romantic gesture: a jar with 365 love notes to his girlfriend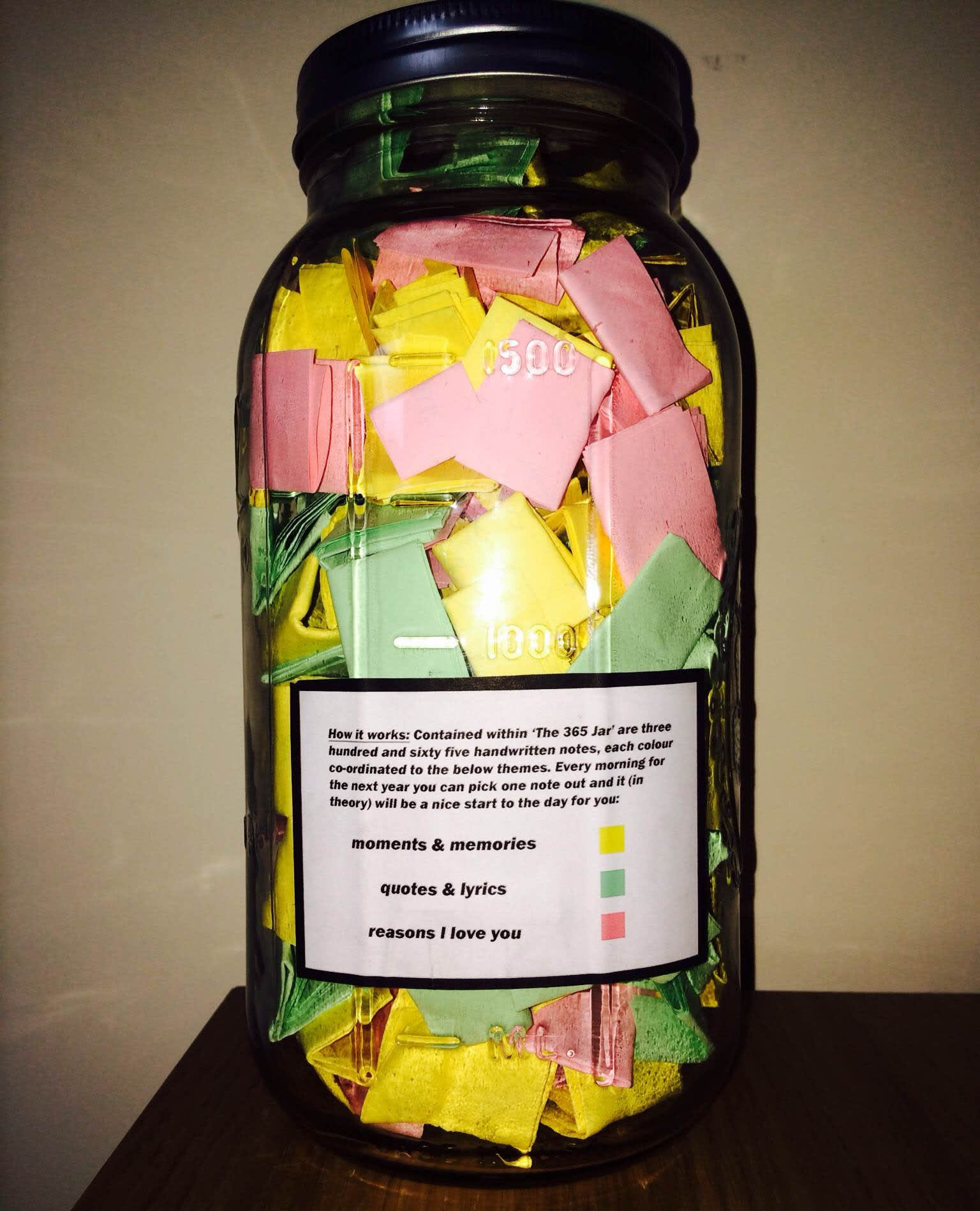 http://bit.ly/1IjkvM0
One a day for a year.

3
Syrian refugees in Germany feeding the homeless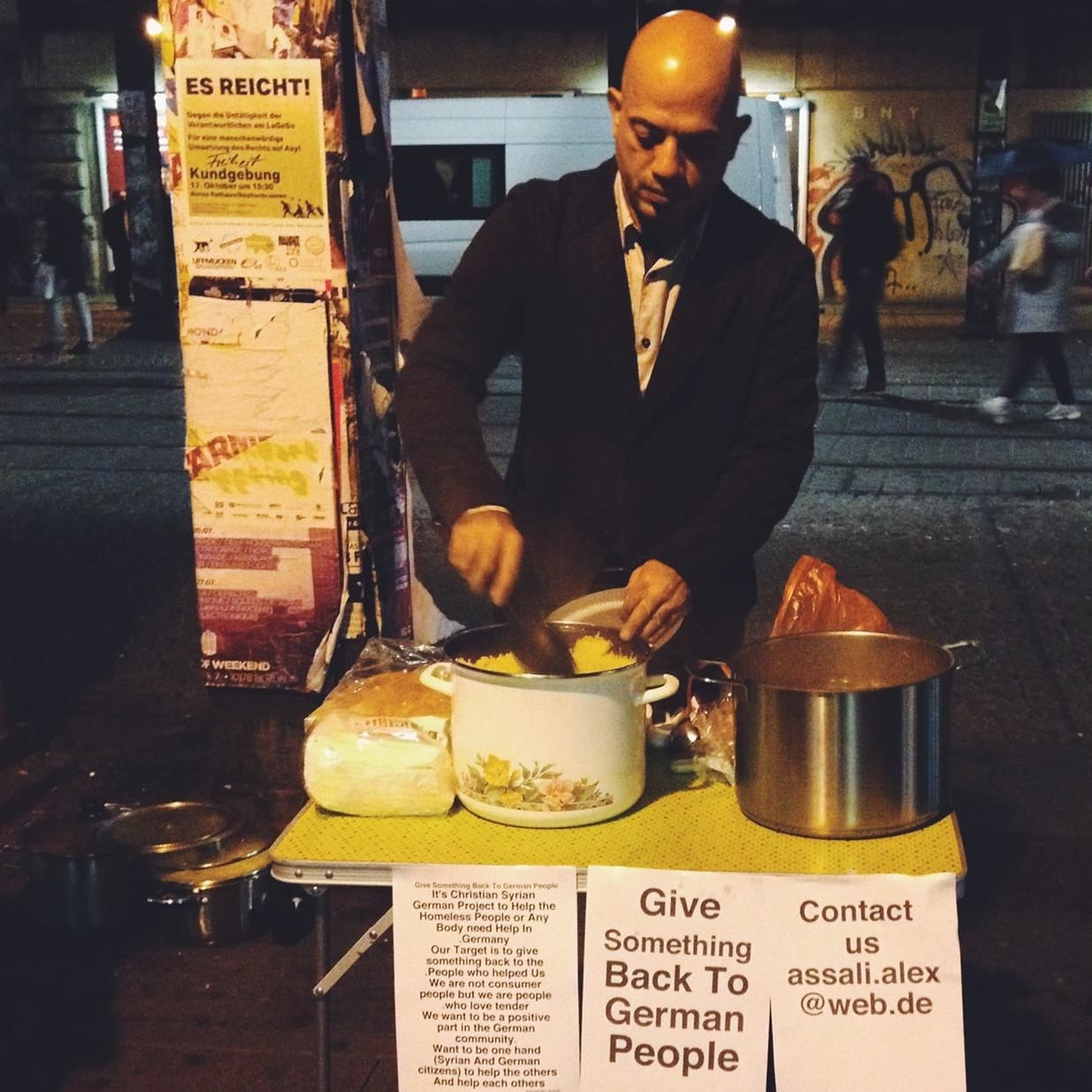 http://bit.ly/1NvqJjw
They wanted to give something back to the German people.

4
Commuters in Australia got together to free a man trapped between train and platform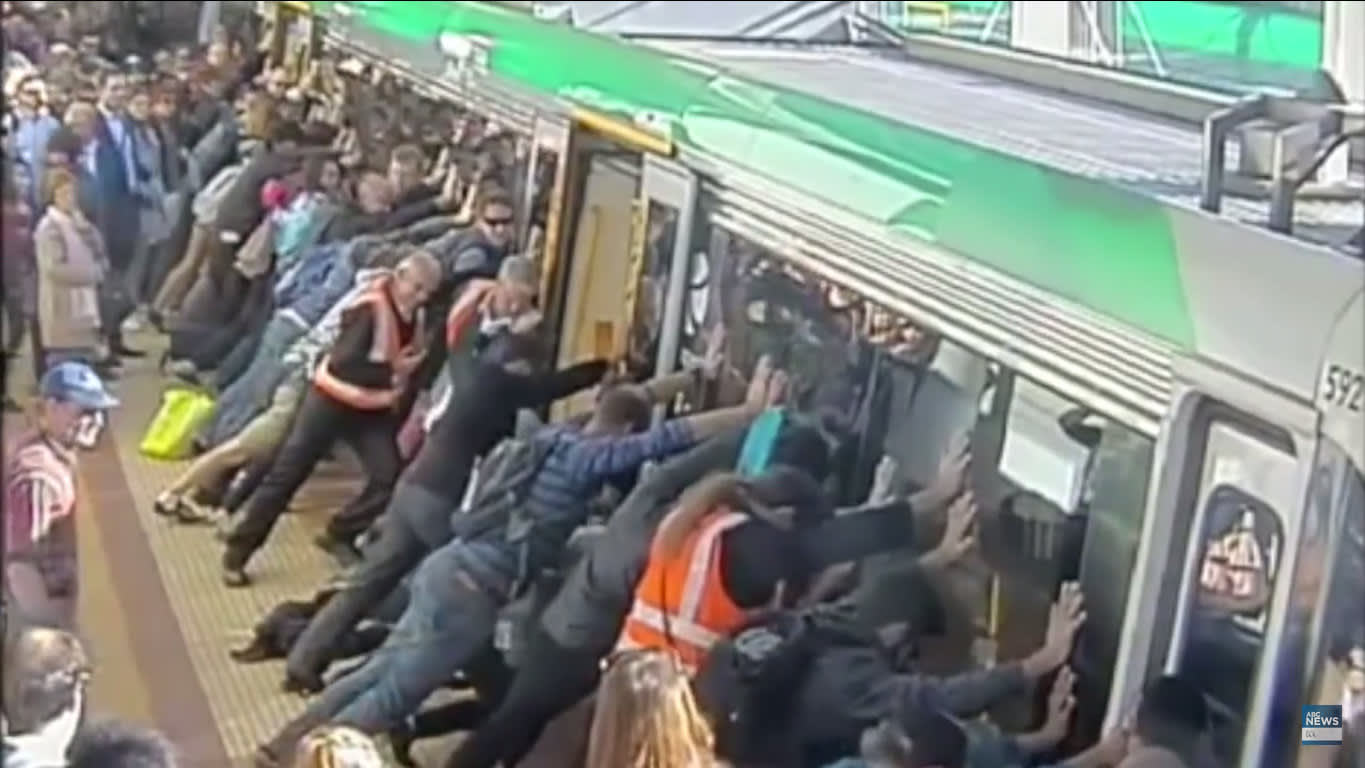 http://bit.ly/1kGfUgJ
Move over a train? Just get a few dozen strangers to give you a hand.

5
This random act of kindness at the laundromat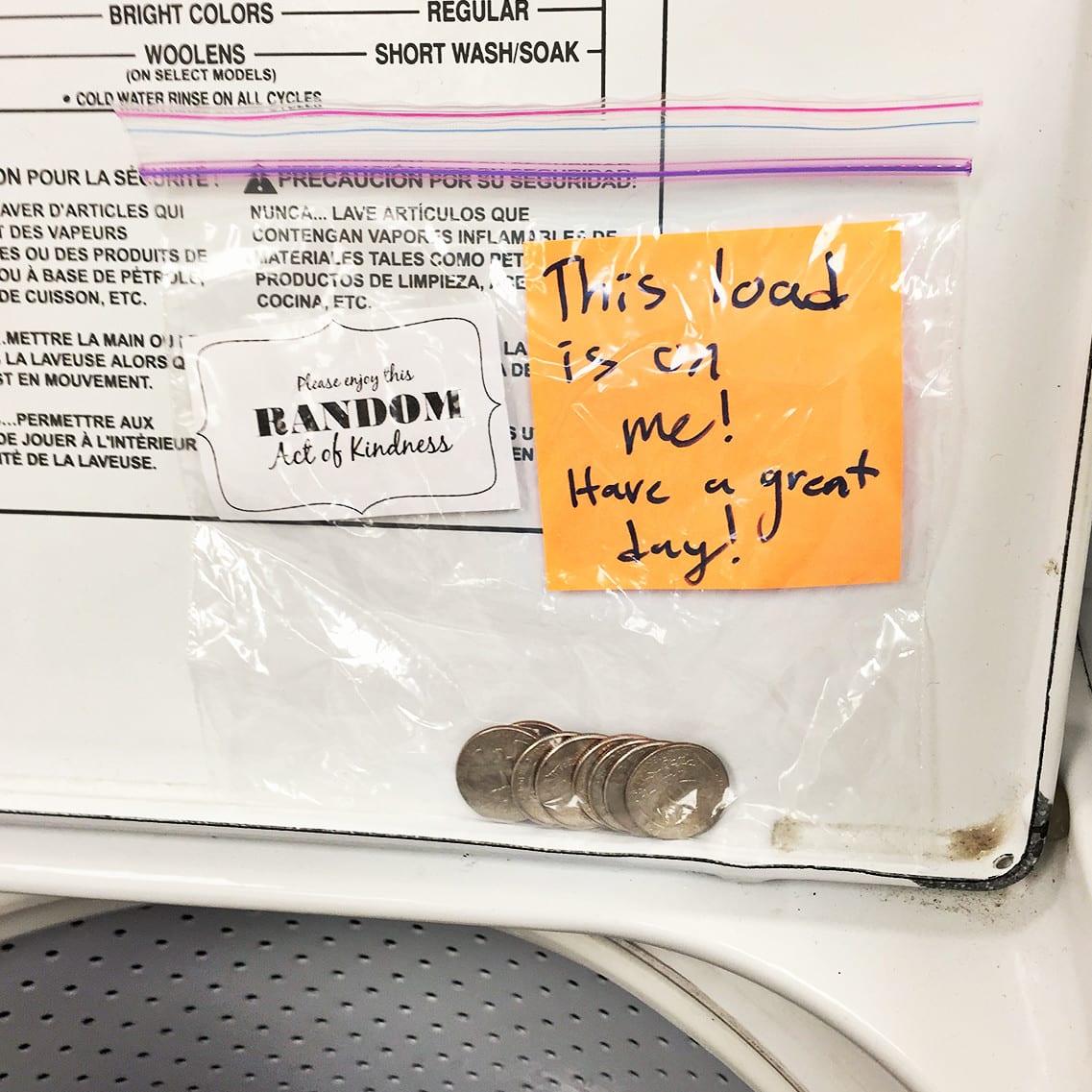 http://bit.ly/1tQA2gU
Someone left change there to give a stranger a free load of laundry.

6
These parents issued a correction to their transgender son's birth announcement.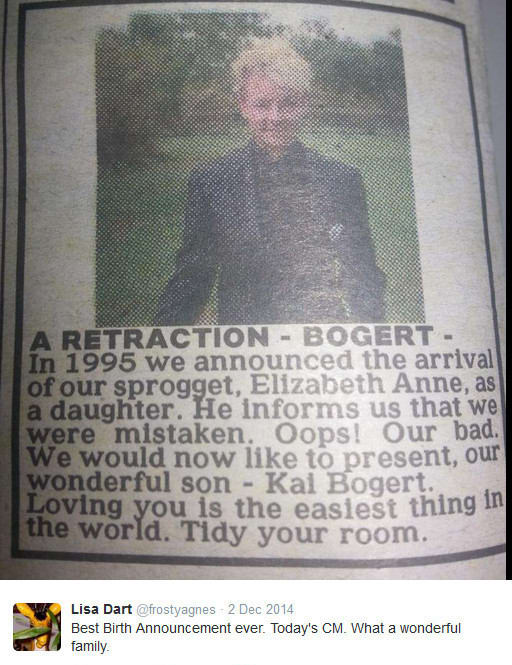 http://bit.ly/1PQlXND
Heartwarming and also witty as heck. Like!

7
These inventors came up with a $40 pedal-powered washing machine and dryer for disadvantaged communities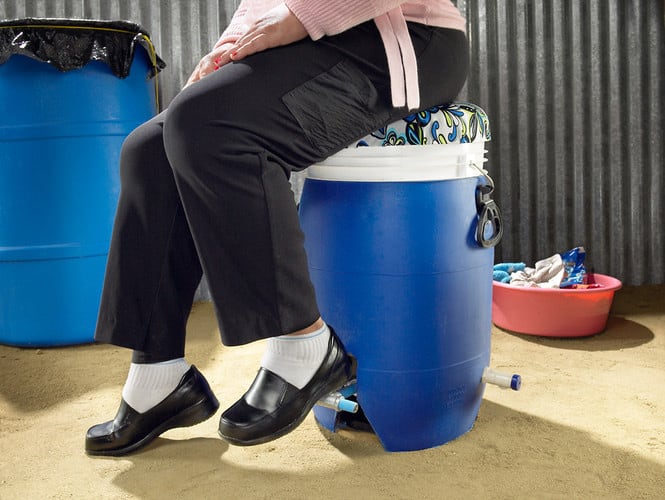 http://bit.ly/1NvqYez
It doesn't need electricity, and It's even designed to be an ergonomic seat to protect your back while you're pedaling!
8
This US Navy medic found four orphaned baby bunnies, so he took them in and cared for them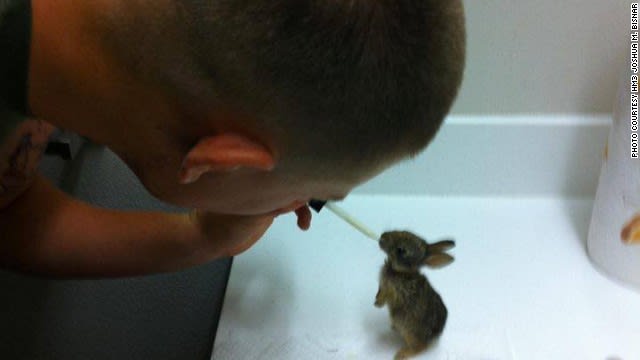 http://cnn.it/1oaAkix
How adorable is that tiny thing?!
9
Thai police was ordered to harass and block peaceful protesters. Instead they laid down their vests and barricades and stood in solidarity with the protestors.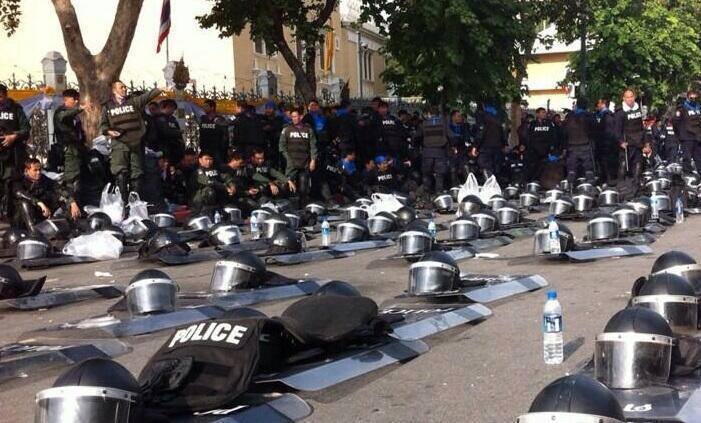 http://bit.ly/1juG5D9
Sometimes just being a person comes first.
10
A stranger fell asleep on this man's shoulder. But he didn't want to wake him up because "he must have had a long day."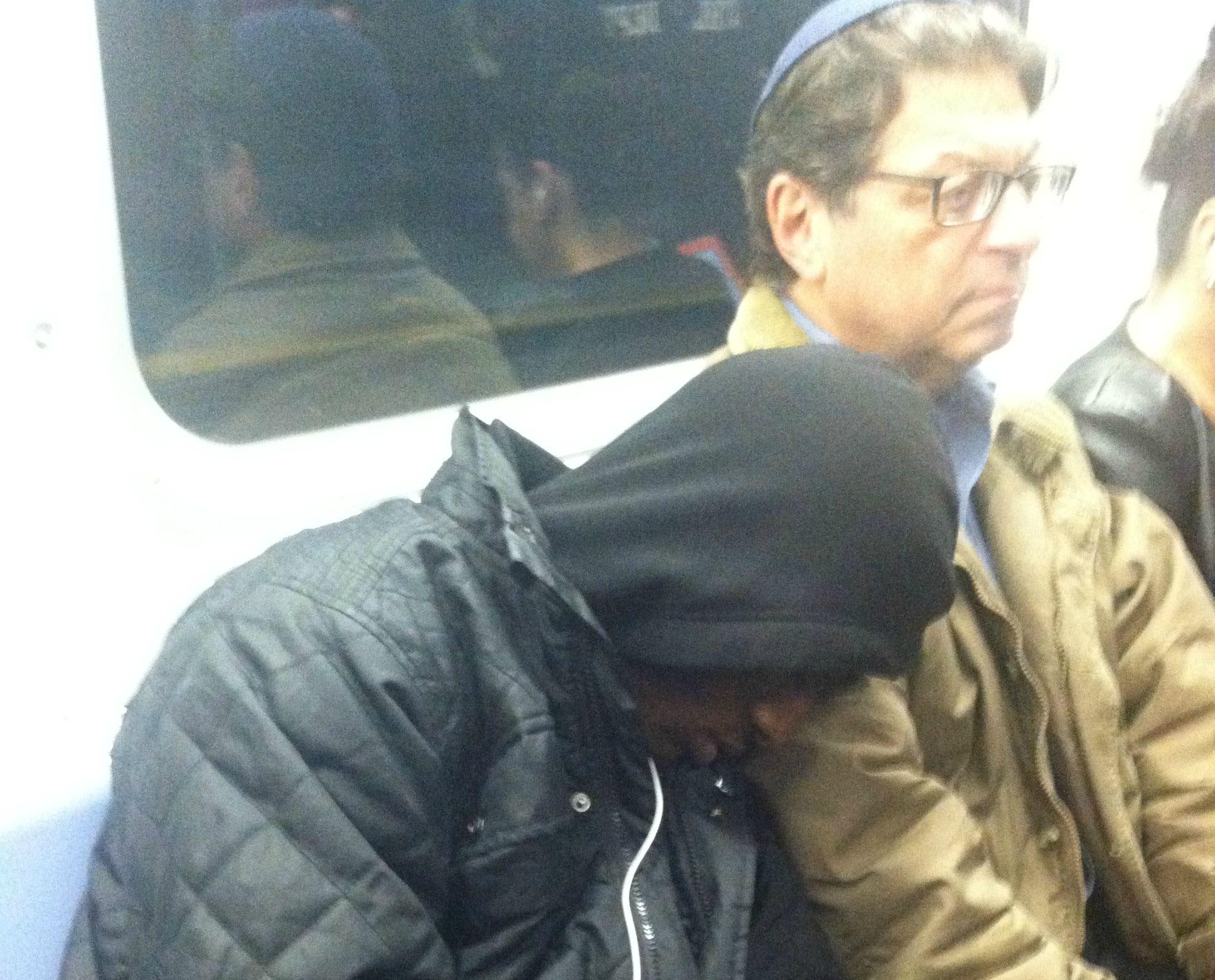 http://bit.ly/1HpCjKK
"We've all been there, right?"