BlogClan Holiday Gift Exchange: Part 2
All the gifts couldn't fit on a single slideshow, so we had to include two!

Icy and I hope you enjoy this second batch as much as the first! :)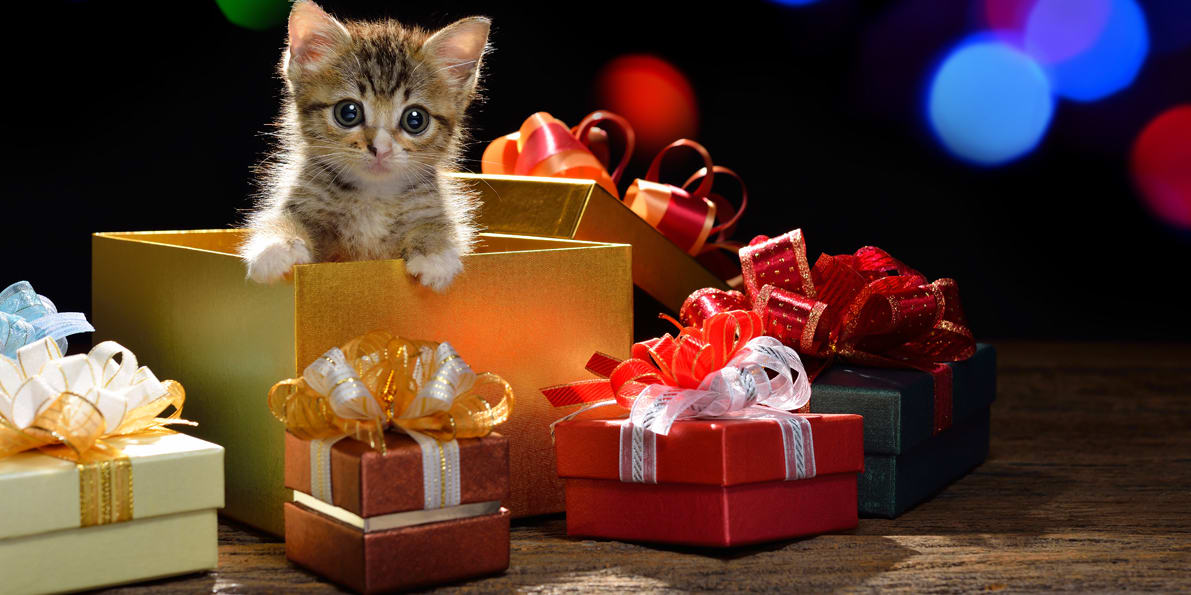 End of Part Two
If you haven't found your gift in either of these slideshows . . . fear not! Some people haven't been able to finish theirs yet, so keep your eyes peeled because you may get yours in 1-2 weeks! In which case it'll be added to the slideshow! :D 
*If you don't end up receiving yours by mid-January, get in touch with Icy or me and we'll see what we can do*

All in all . . . Happy holidays and have a blast this New Years Eve!!! :)
Icy and I can't wait to see all the gifts in December 2018!