Test Your Knowledge about Polio
Test your knowledge of key facts published by the Rotary Foundation on how funds we contribute make a difference in the world!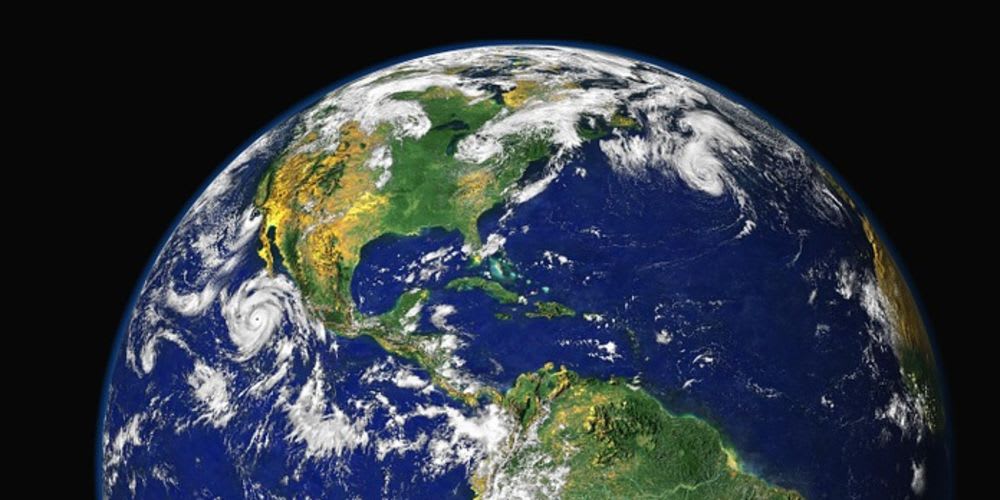 What is the theme of World Polio Day in 2020?
World Polio Day is a time for Rotarians to come together to recognize our progress against the fight to end polio globally - this year the date is October 24, 2020
Which region of the world was declared polio free in 2020?
Africa was certified free of wild poliovirus. This comes four years after Nigeria the last polio endemic country in Africa recorded its final case of wild poliovirus following decades of effort from Rotary members, partners, local and national leaders, and health workers throughout the African region.
How many children have been immunized against polio?.
While 3 billion children have been immunized nearly 19 million people are walking free from paralysis as a result of immunization!
How much money has Rotary contributed to Polio erradication?
Through its members contributions Rotary International has contributed $2.1 billion to global polio eradication efforts and partnership grants totaled $151.8 million!
How many doses of polio vaccine have been administered to the African region?
Over 9 billion doses of the polio vaccine were administered in the African region, hundreds of millions of children have been immunized and 1.8 million cases of wild poliovirus have been averted through these efforts.
How did Rotary contribute to polio work during the COVID19 pandemic?
Many countries have begun resuming immunization campaigns, with every effort to ensure that health workers remain safe and do not contribute to the spread of COVID19. It is important that Rotary members continue the fight to end polio and sustain our commitment to polio eradication and reach our fundraising goals of $50 million dollars this year for polio while also supporting COVID19 response activities.
Why do we need to continue to raise funds for polio?
Our surveillance efforts need to continue to ensure that the poliovirus is not circulating in areas where it was previously eliminated and to respond to new outbreaks; additionally we need to keep governments attention focused on polio eradication in these countries because many competing priorities may divert attention away from this very important health need globally!
What can Rotary clubs do to support this effort?
There are many ways Rotary members can stay focused on eradicating polio globally. We need to set a goal that each member can contribute to for fundraising each year; keep polio as a top priority within the club; double down on our efforts to ensure that no child have to suffer the paralyzing effects of polio; and through our 1.2 million members globally continue immunizing every single child at risk!
Why is it important to contribute to global health activities such as the eradication of polio worldwide?
The fact that all the work that has gone into the polio eradication effort is already helping the fight against COVID19 is proof of the value of this investment in global health. By committing to eradicate polio we are committing to better public health and enhanced preparedness for future infectious disease outbreaks globally! All Rotarians need to be proud of their contribution to this effort and keep up the great work!
How can I donate or contribute to the Rotary Foundation fight against polio?
Link to Lakehead Rotary club using the following website address|:

lakeheadrotary.com



You got {number correct}/{number of questions} correct answers
You rocked it. Seriously, this quiz was meant to help educate you about polio eradication and what is being done globally. Don't worry if you didn't answer correctly rather it is important that you learned more about the global efforts to eradicate polio! Celebrate World Polio Day October 24, 2020.

www.endpolio.org/world-polio-day
SHARE YOUR RESULTS: