Which Carousel Animal Are You?
Answer these questions about yourself, and we'll tell you which carousel animal matches your personality.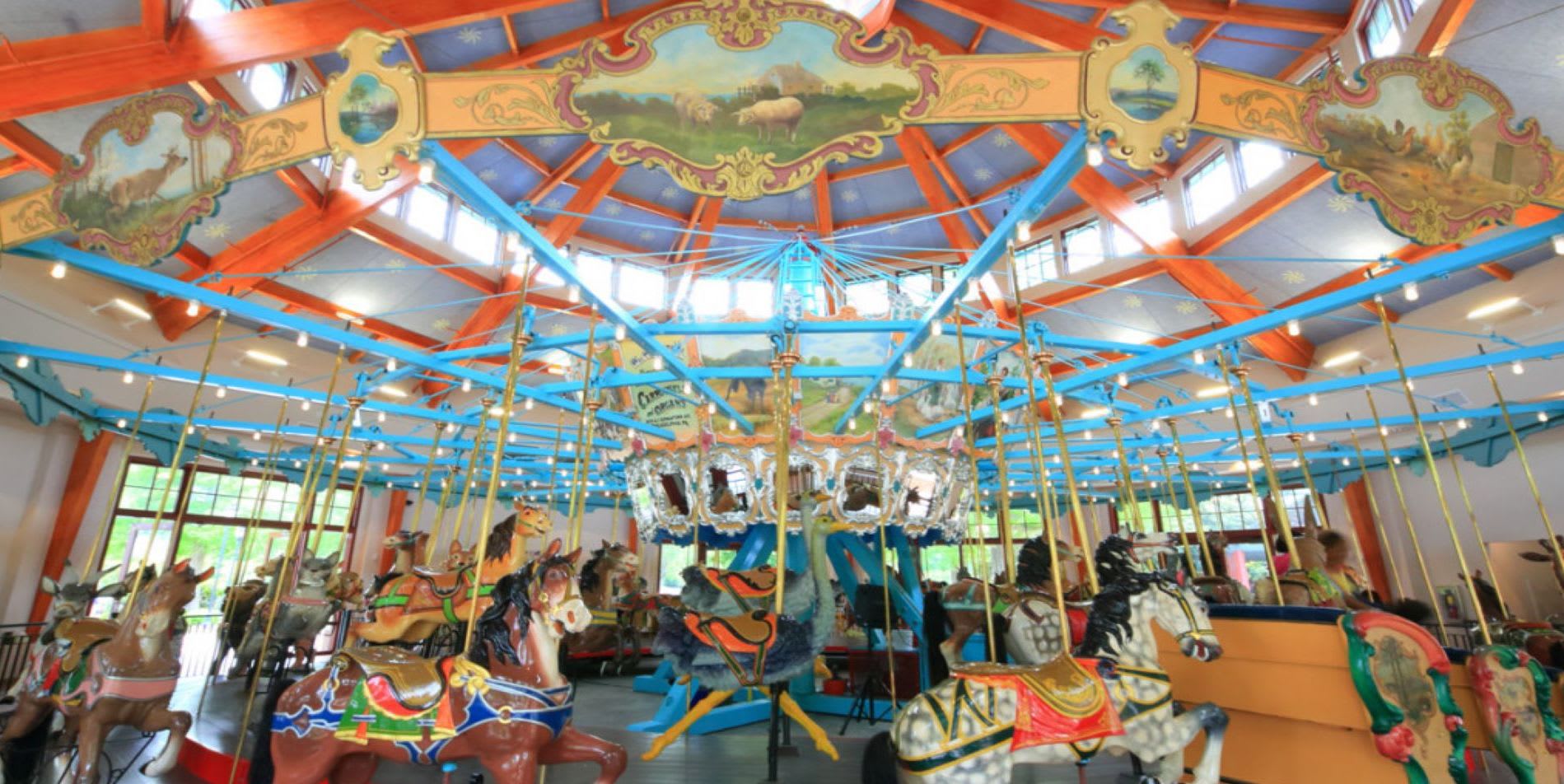 What is your preferred method of transportation?
What is your favorite place to go out to dinner?
What kind of exercise do you prefer?
What kind of music do you listen to?
What type of clothing do you wear on a typical Monday?
Tiger
You are fierce, independent, and a natural born leader. You thrive in competitions and can sometimes be unpredictable.
Horse
You enjoy the simple things in life. Socializing with friends, taking a walk outside, and enjoying a home cooked meal with family are some of your favorite things to do.
Giraffe
You're a bold decision maker and easily embrace change. You are graceful and can move through life with confidence and elegance.
Pig
You are good-tempered, kind-hearted, positive, and loyal. Honesty is very important to you. You like to have relaxing days, but are also extremely brave and strong.
SHARE YOUR RESULTS: