Bob Marshall Sport Saddle Survey
Thank you for ordering from Bob Marshall Sport Saddle. We hope you take the time to answer a few questions for us. This will help us improve our performance and quality in our ever-growing business! Every comment you have for us counts.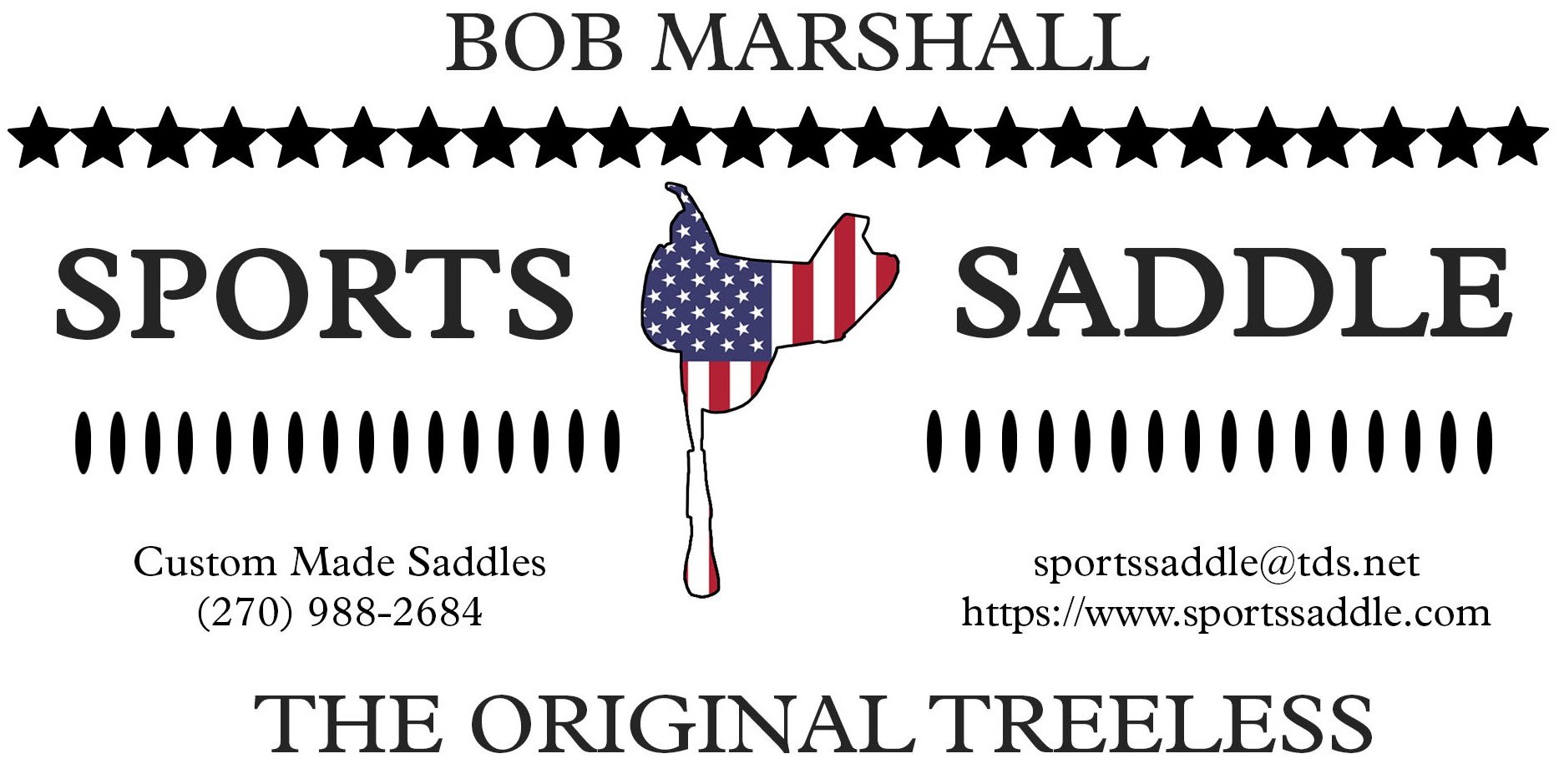 Are you happy about the seat size?
Did you use our seating chart?
How did you find our company?
Have you seen anyone else in our saddle before?
Did you recieve your saddle on time? If not tell us when you did.
Are you overall happy about the saddle?
Thank you!
We appreciate you taking the time to answer our survey! We tremendously care about what our customers think and how they feel about our product. We thank you again for your service, time, and patience with us.