DSPCA Adoption Process
Your Slideshow description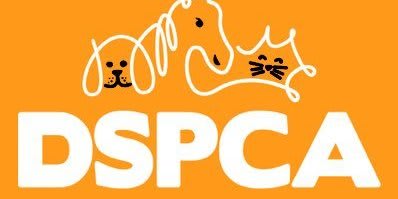 DSPCA.ie
Step One: Visit the shelter
Visit the shelter and see all the dogs available for adoption. They are also on the DSPCA website which is updated on a regular basis. Open 7 days a week from 11am – 4.30pm and no appointment is necessary. Click
here
for location map and address.
Step Two: Talk to an adoption consultant
If you think that there is a suitable dog for you and your family, please speak to one of the adoption consultants and they can introduce you to your potential new family pet.
Step Three: Filling in your application form
After you speak to an adoption consultant and have met your potential new family pet, you will then be asked to complete a Dog Adoption Application Form.
*It is a requirement that every member of the family meets the dog, ie. all children and adults living in the home.
Step Four: Arranging a dog meet
If you have an existing dog, the adoption consultants will make arrangements for a dog compatibility meet here in the shelter. It is important that they like each other too!
When all of the above is in order, your home check will be booked in and carried out by a DSPCA representative. Homes checks are carried out on Monday and Wednesday evenings only.
Once your home check has been completed, the DSPCA will make an appointment with you to adopt. Adoption Seminars take place on TUESDAY & THURSDAY only at 3.00pm. They cannot accommodate adoptions outside of these times because they are busy finding homes for the other wonderful animals in their care!