What Category of Up Lit is Right for You?
Take this quiz to find out where to start with Uplifting Literature.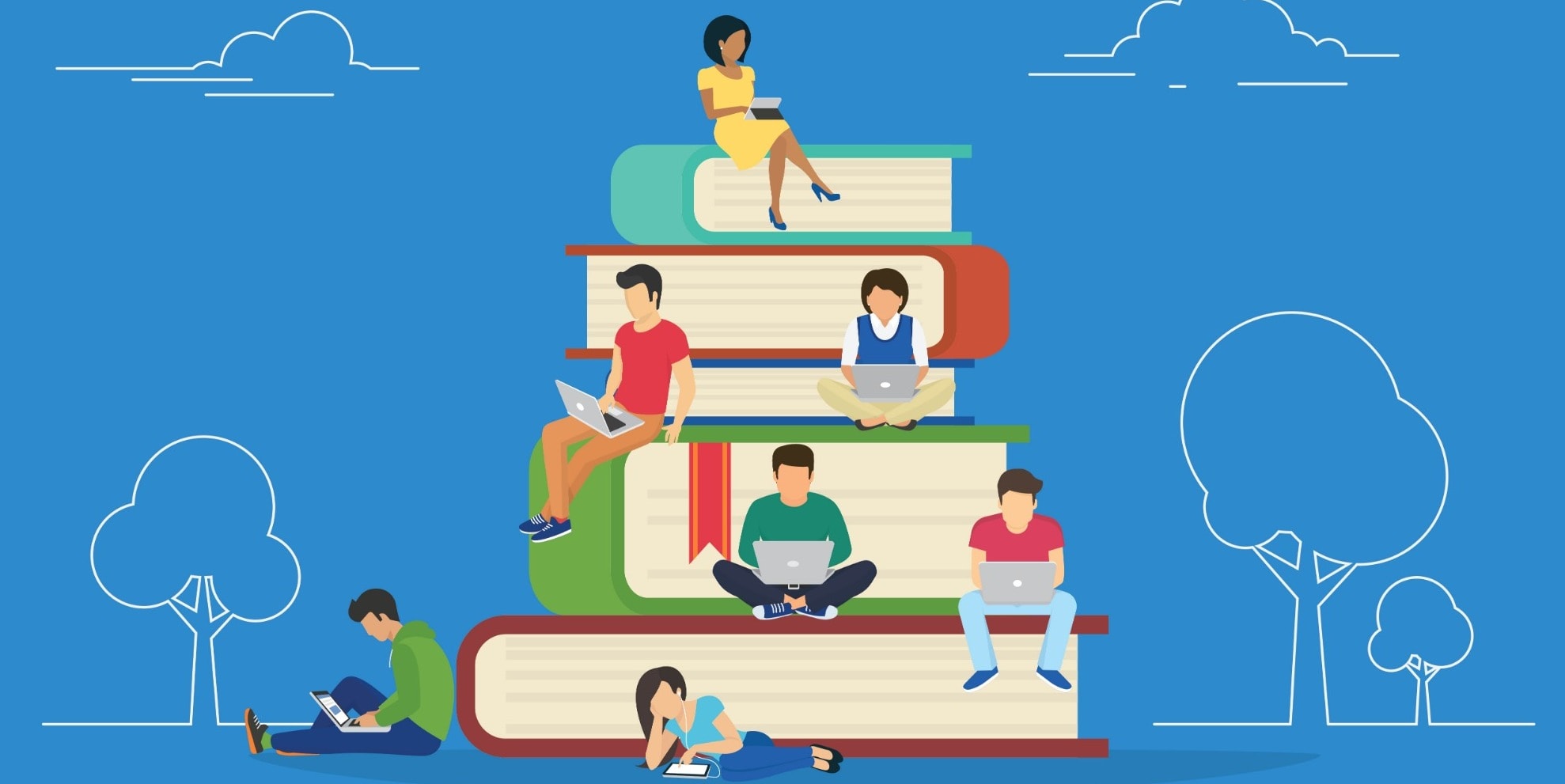 Do you currently read uplifting fiction?
How would you describe yourself?
You've just been through a major heartbreak, how do you recover?
What means the most to you?
It's a holiday! How will you celebrate?