Which IT Career is Right for You?
Are you thinking about a career in IT (Information Technology), but not sure where to start? In a world that relies heavily on technology, there are plenty of IT-related careers suitable for everyone. Take this quiz to find out which IT career will help you to succeed in the IT industry.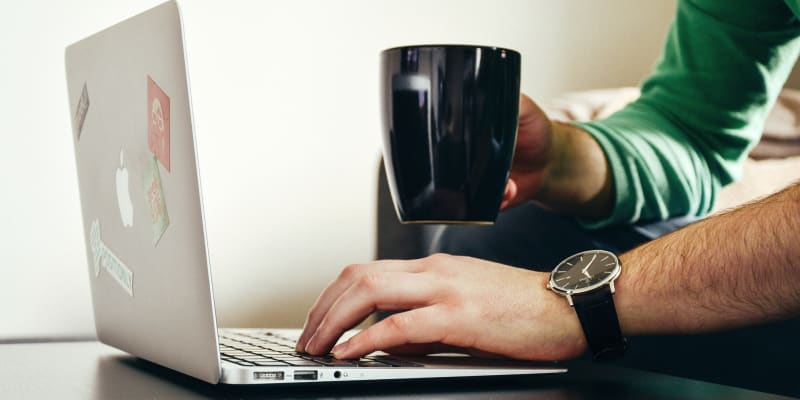 My favorite device/appliance in my house…
If I were a superhero, I would be...
Which of the following statements most applies to you?
Which of these activities do you enjoy most?
Your friend has a problem with her mobile phone, so you will...
I have the most fun playing...
I feel most comfortable wearing...