What's Your Japanese Archetype?
From the samurai and monks to the healers, we all hold slivers of Japanese wisdom in our hearts. The question is: which Japanese archetype matches your soul gifts?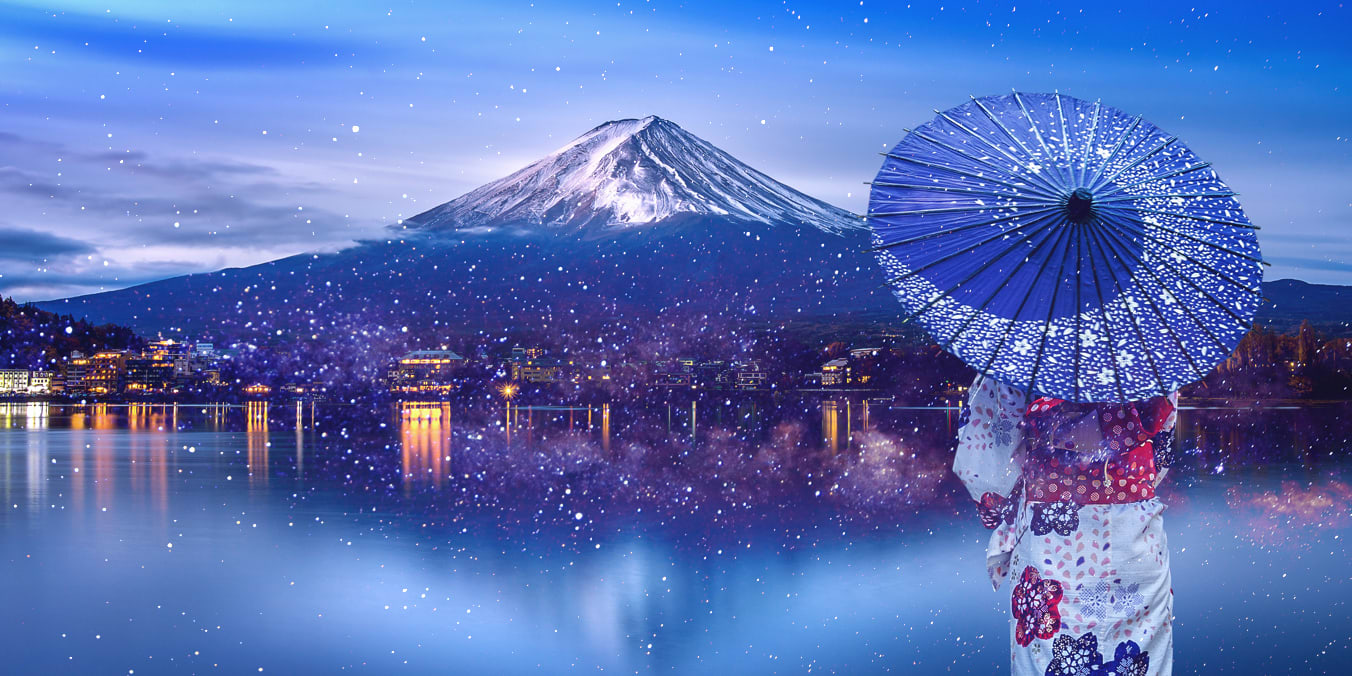 Which crystal are you most drawn to?
What's your favorite tea?
Which one of these tools would you keep on your altar?
Which practice brings you the most healing?
Which chakra is usually most activated?