What Kind of Pro Bono Should You Do?
You already know you want to use your legal degree for good - but what kind of pro bono cases are right for you?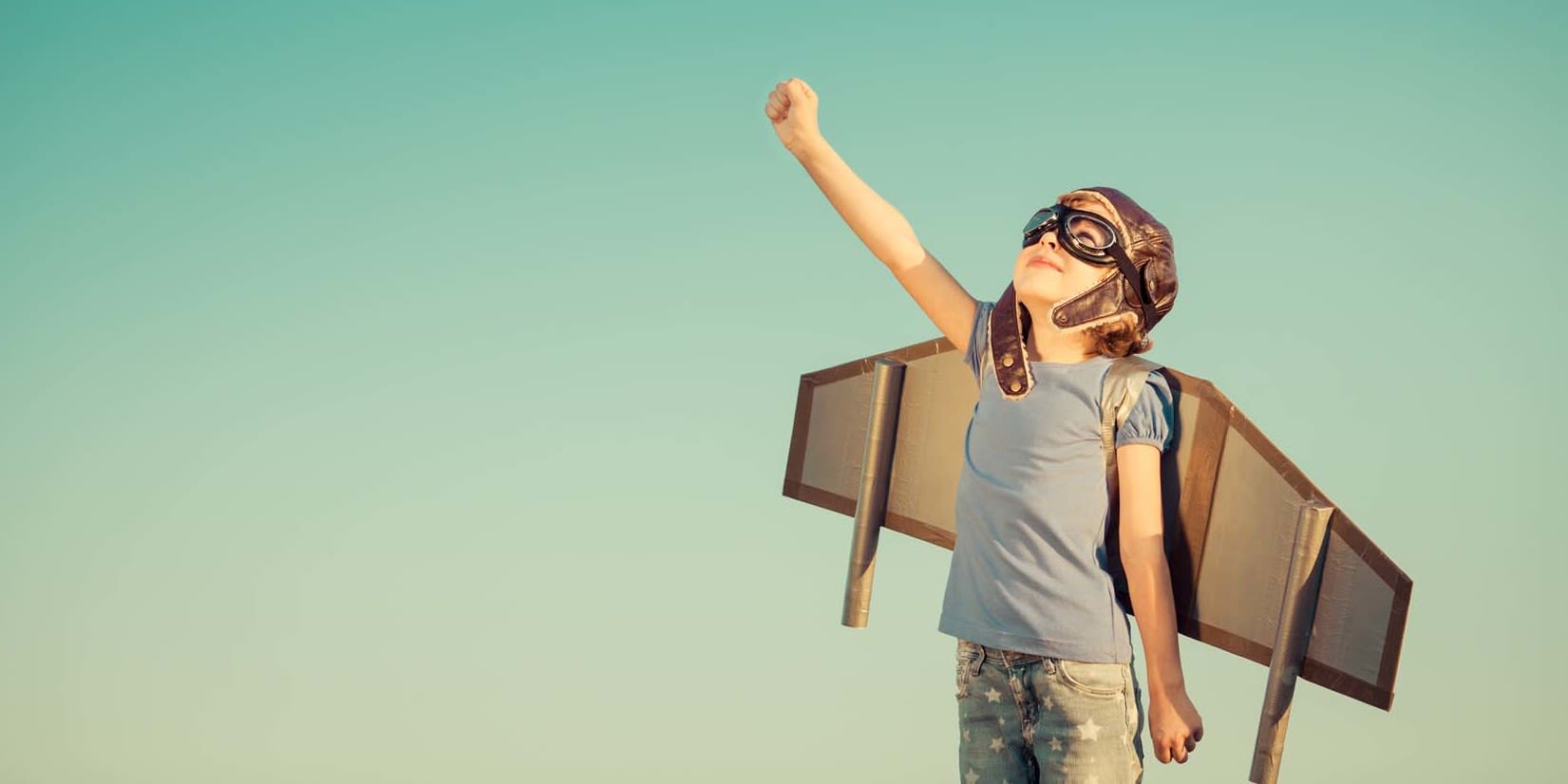 What was your favorite 1L class?
Which book would you pick up at the library?
What kind of lawyering do you love?
What is your favorite lawyer TV show?
How much time do you have to contribute?