Where Should You Travel Next?
From romantic getaways to adventurous hikes, find your next travel destination now!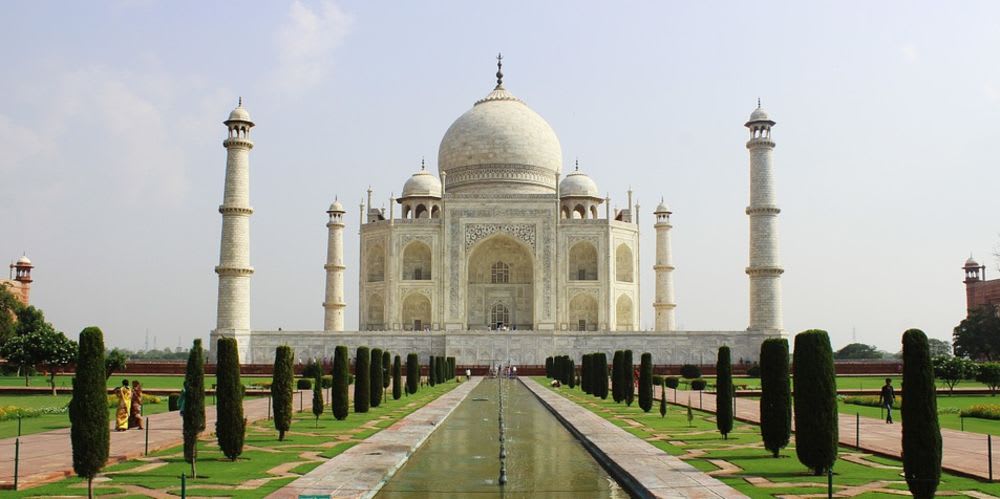 Rate this statement: I'd rather find a hidden temple than a hidden nightclub.
What do you watch on movie night?
Which workout would you prefer:
You're in a city where nobody speaks English. How do you feel?
Paris
You're a new romantic looking for the classic getaway. And for that, it's just gotta be Paris.
Miami
You're ready for fun, sun, and a city that doesn't quit. Welcome to Miama, baby.
We Recommend Peru
When it comes to outdoor adventures, Peru has it all: From the Machu Picchu citadel to Alpamayo mountaineering.
Mumbai, India
You're ready to taste something new. With historical and culinary adventures waiting for you, Mumbai is your next trip.