Which Historical Female Architect Are You?
With this quiz you can find out which female architectural pioneer you are! Are you creative or organised? Driven or adventurous? This quiz will match you to the historical architect who most closely matches your personality.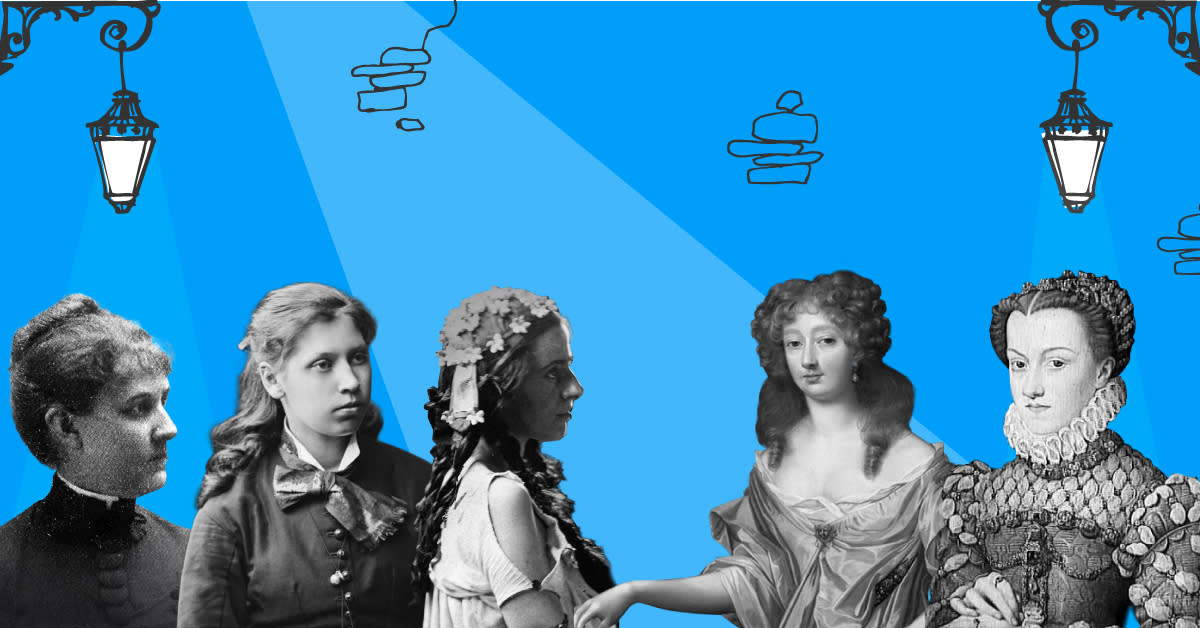 Which architectural style do you love?
What is your greatest achievement so far?
What is your favourite food
Katherine Briçonnet
Katherine Briçonnet is often recognised as the earliest female architect for her work supervising the construction of the Château de Chenonceau from 1513 to 1521. Like Katherine, you know how to take charge and aren't afraid to take a risk! You are forward-thinking and have unrivalled creativity. Your best traits are your organisational skills and ability to encourage and lead others.
Lady Elizabeth Wilbraham
Lady Elizabeth Wilbraham was an architectural patron in England and possibly the anonymous architect of the famous Wotton House in Buckinghamshire. Just like Lady Elizabeth, you get your kicks from working hard and don't need public recognition to feel validated in your work. Your work doesn't go unnoticed though and you are well respected in your field. Your modesty and drive are your best traits!
Louise Blanchard Bethune
Louise Blanchard Bethune was the first American woman known to have worked as a professional architect. Like her, you are a trailblazer. You know what you want and will go for it, carving a path for others after you. If something is unprecedented, you are happy to be the one to set the precedent! Your best traits are your curiosity and your adventurous spirit.
Signe Hornborg
Signe Hornborg graduated from Helsinki Polytechnic "by special permission" in 1890 to become the first female architecture graduate in the world. Just like Signe, you love a challenge and are academically-minded. You enjoy studying and research, and putting together pieces of information until you are able to see the full picture. Your intellect and studious nature are your best traits!
Marion Mahony Griffin
Marion Mahony Griffin was the first employeed of the famous American architect, Frank Lloyd Wright, having studied at MIT. Like Marion, you are logical and scientific in your approach to work. You enjoy being able to construct and probably still have a Lego set or two stashed away in a cupboard for a rainy day. Your best traits are your decisiveness and your intuition.
SHARE YOUR RESULTS: