Find out the type of hotel you would like to start
Finish the quiz to find a right type for you very own hotel.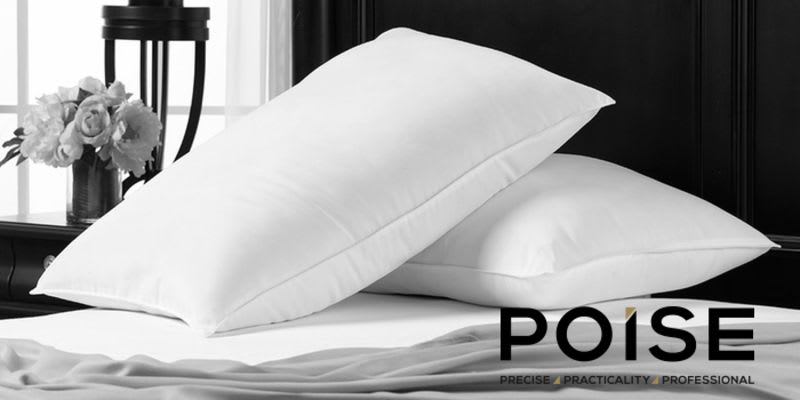 What is the ideal location for your hotel?
What is your hotel's average room rate?
What is your expected revenue per year?
How many team persons you would like to have for the operation?
How much budget you would like to invest on your hotel project?
Boutique hotel
Boutique hotel