Which Michigan Bird are You?
Find out which of these Michigan species you have the most in common with!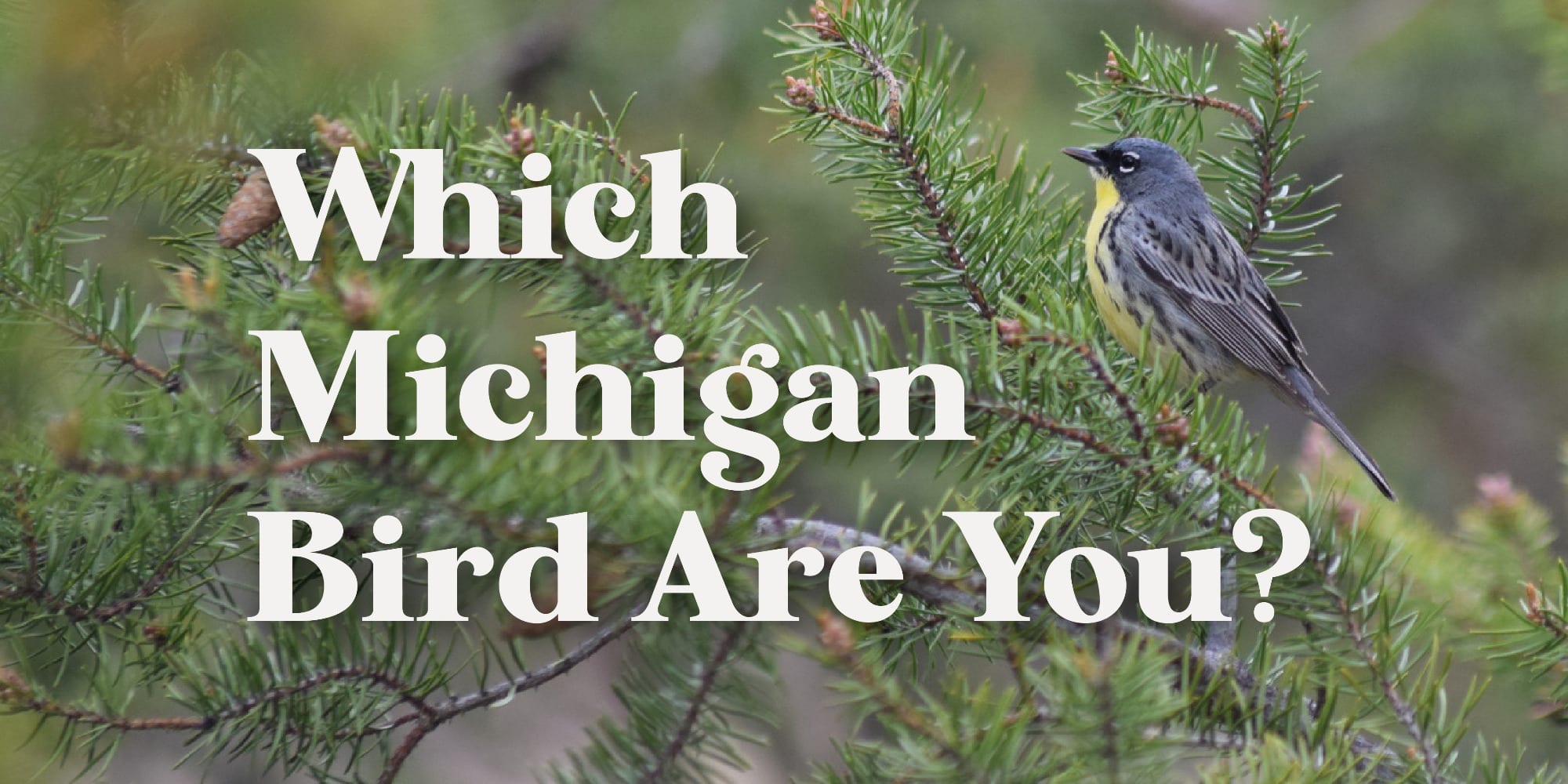 Where do you like to go on vacation?
What's your dream home look like?
Upper Peninsula or Lower Peninsula?
Which of these sounds tastiest?
How particular are you about your home?
Are you an early bird or a night owl?