Market Research Survey
Please take a look at our Funky New-Old Phone and let us know what you think.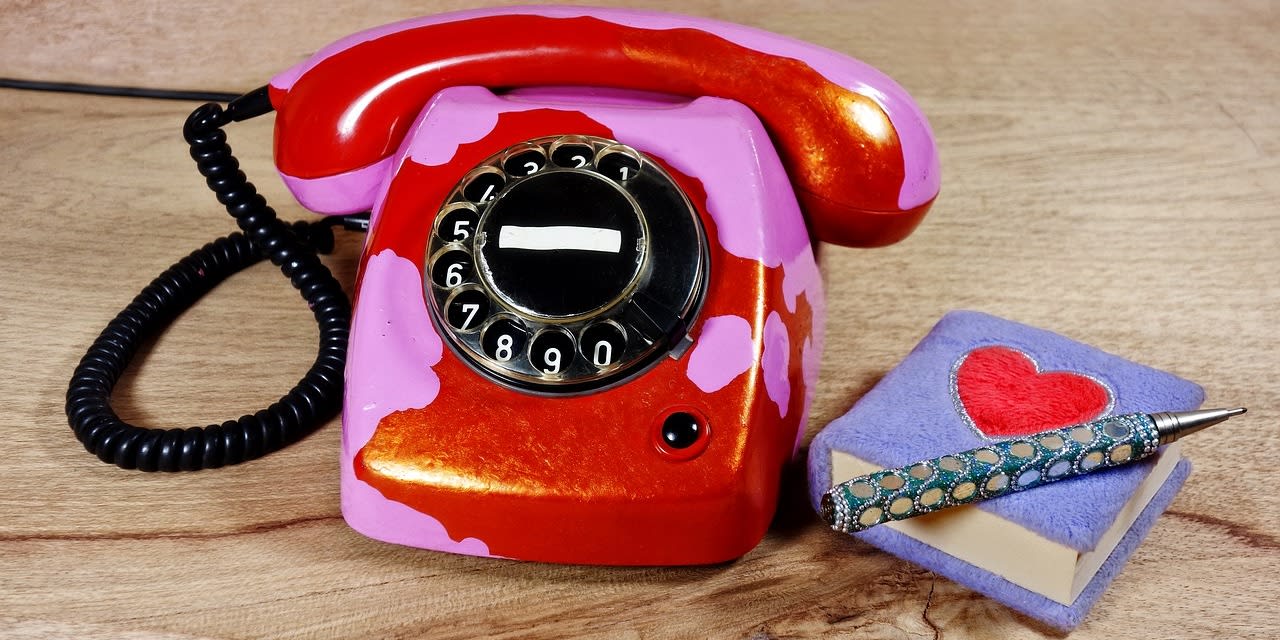 Have you purchased Automation Security and Home Theater from using this website pctek.co or profyleconsulting.com
What type of Automation Security and Home Theater products from pctek.co profyleconsulting.com in the past and will be in the future products from our site Please rate our website in terms of value for money.
When was the last time you purchased a landline telephone?
When purchasing landline phones and Smart phones which brands do you normally consider and why?
What are the most important features in a landline phone? What does it have to be able to do?
Please take a look at the ad in the picture. How do you feel about it?
Thank you!
We appreciate your participation in our market research survey and deeply value your input.