SHOULD SLP RUN TRIPS IN DE?
We are stumped. We used to be able to fill a DE boat with ease. No longer is that possible.  We can't even meet the Captain's minimums.  So why is this and what should we do in the future?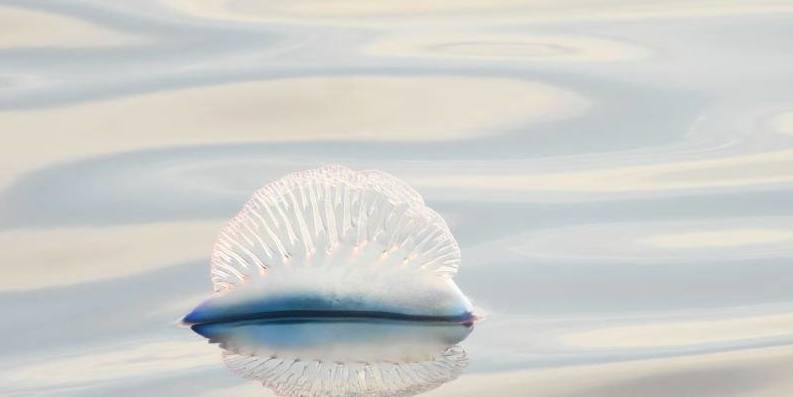 Photo by Paul A. Guris
What is your reason for not signing up for the Lewes, DE Overnight in August?
There are no boats large enough to meet our needs in MD, but if we did find one, it would likely cost more and take fewer people. What would you be willing to pay?
If we close the DE Port, what would you like to see us do?
We have no labor costs, but we do have a lot of standard business overhead costs that are not all included in your fee for the pelagics. Which fees do you think we could eliminate?
We don't pay for office staff. We run a lean operation to keep costs low. How do you think we compare to all other pelagics?
We are in fact the lowest cost operation per hour than any other pelagic operation run as a real business.  Per hour we costs less than Shearwater Journeys, Alvaro's Adventures, Brian Patteson's Seabirds, and on and on.
Thank you for submitting your answers.
We appreciate your time and effort in helping us to determine the future of pelagics in the Delaware and Maryland Markets.