Ten Wealthiest Religious Leaders in the Philippines
All images used on this list are properly labeled through creative commons, and/or credited to the owner.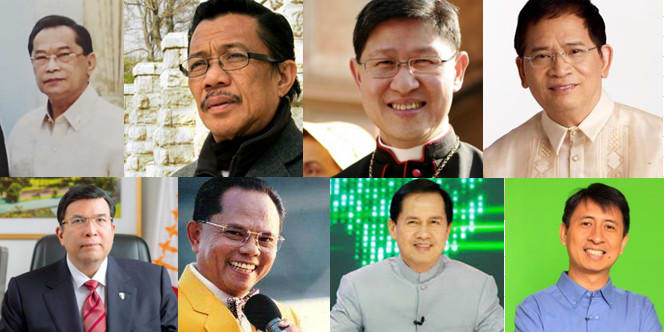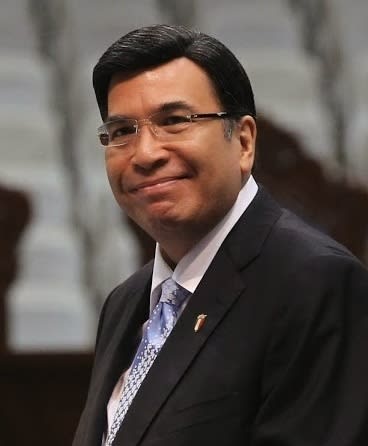 The executive minister of the highly-politicized Iglesia Ni Cristo is arguably the wealthiest Filipino religious leader. Iglesia Ni Cristo is more than two times wealthier that the Roman Catholic Church because the former is centralized and the latter is not. Iglesia Ni Cristo is estimated to be worth nearly a trillion pesos including all of its properties, and Manalo as the CEO is surely worth billions of pesos.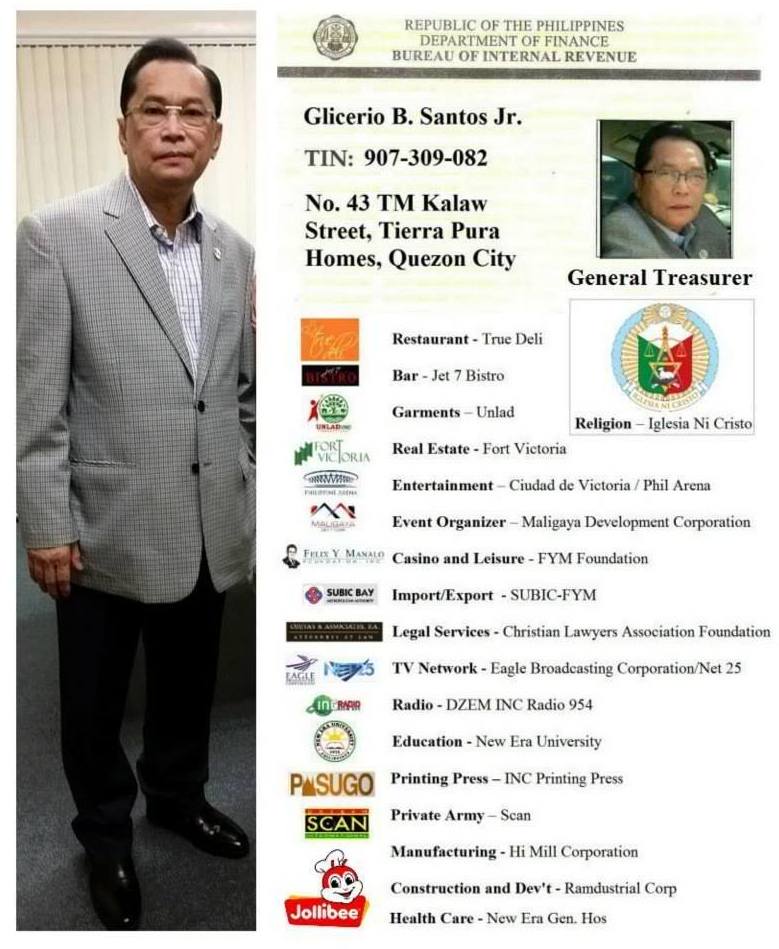 Many people don't know who Glicerio Santos Jr. is, but to many Iglesia Ni Cristo members, he is an icon. Santos holds many top positions in INC that includes General Treasurer, and head of the Felix Y. Manalo Foundation – a profit organization hiding behind the foundation's name (. Santos maybe unknown, but people who have knowledge about his identity can argue that he is worth around 700 million pesos. (image credit: http://thesplendorofthechurch.com)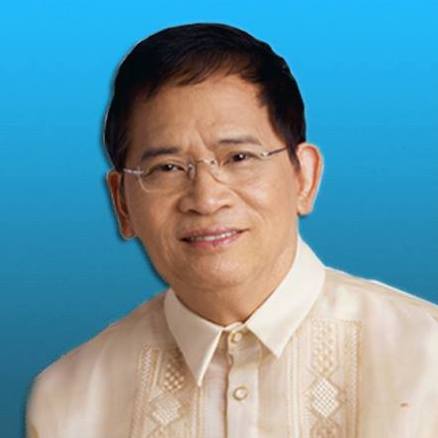 Eddie Villanueva is not just a religious leader, but also a successful businessman. One cannot run for president without millions of pesos in his bank accounts.  Villanueva has an estimated net worth of more than P200 million.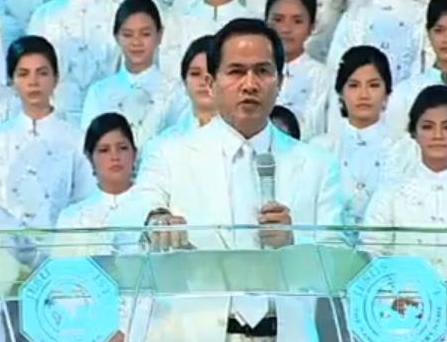 Apollo Quiboloy might be known only in Mindanao, but he owns properties worth millions of pesos. This includes a helicopter which he lent to Pres. Duterte during the latter's campaign period. Quiboloy is easily worth more than 150 million pesos.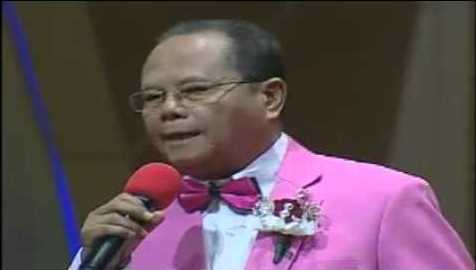 The powerful leader of El Shaddai one labeled as the most powerful religious leader in the Philippines during the time of President Joseph Estrada. Velarde is not really a media-friendly person, but his wealth speaks more than a paid journalist. His worth is estimated to be around 130 million pesos.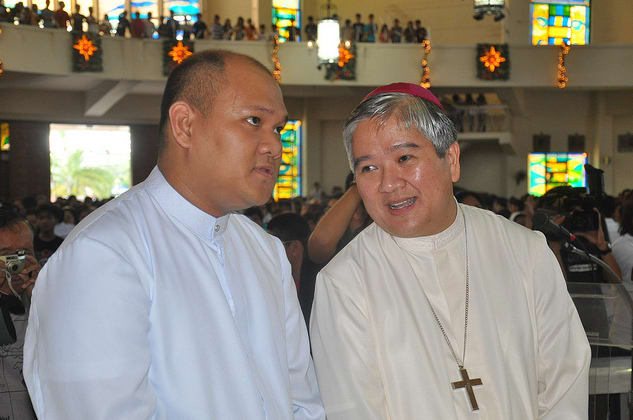 Socrates Villages is not the highest Catholic official in the country, but he is surely the wealthiest. Having been a chairman of CBCP (Catholic Bishop Conference of the Philippines) for almost 4 years, Villegas has an estimated net worth of more than 100 million pesos – a fraction of CBCP's billions of peso investments in different companies that includes BPI, Ayala Group, Philex mining, and others.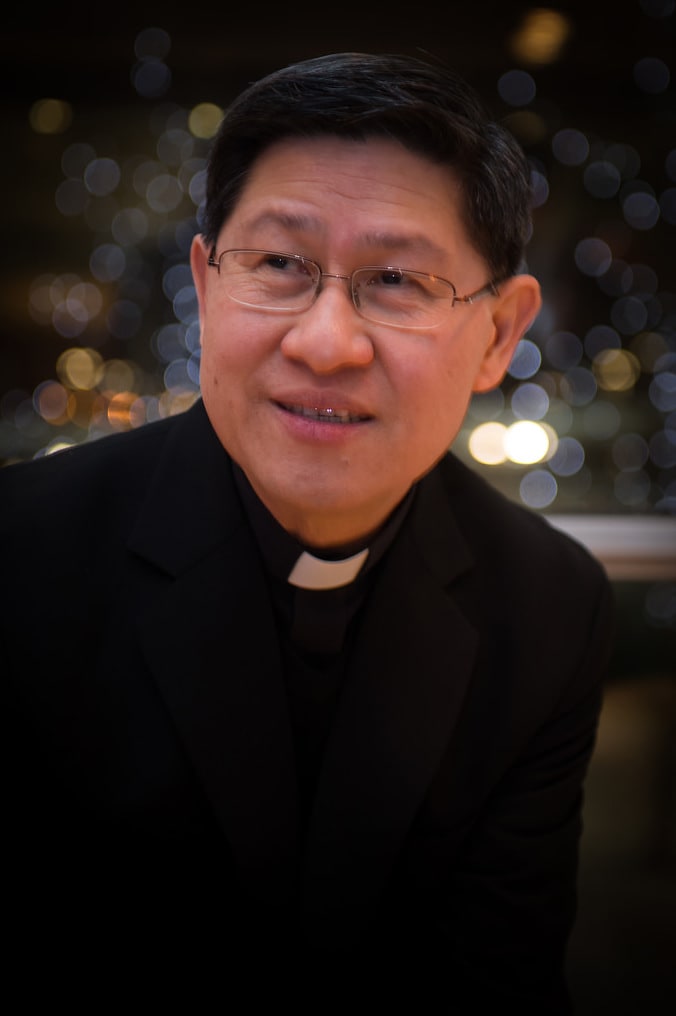 Like Villegas, Tagle also holds a big share of CBCP's share. As Archbishop of Manila, and chairman of Caritas, Tagle has an estimated net worth of around 100 million pesos.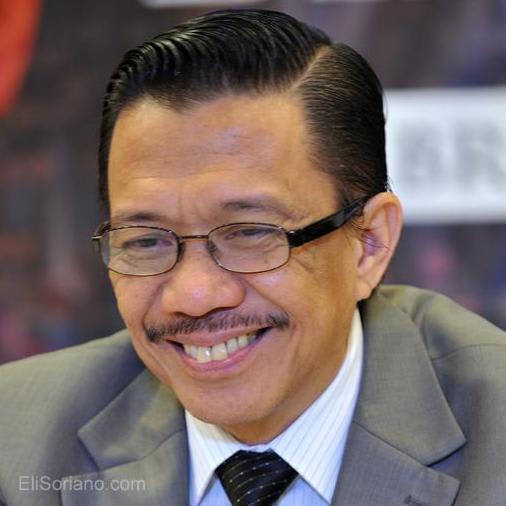 Although in hiding for years, Eliseo Soriano still has a lot of money to spend. Soriano is a known critic of Iglesia Ni Cristo and has been receiving death threats over the years, but his money is the reason why he is still alive. Soriano has an estimated net worth of 80 million.
He's been at it for years now, spreading the word of God in every aspect of life. A multi-awarded, best-selling author, entrepreneur, preacher and lay minister, his name has become a household word all throughout the country, founding religious communities, speaking on Radyo Veritas, appearing on TV – influencing millions of lives. Sanchez is estimated to be worth around 40 million pesos.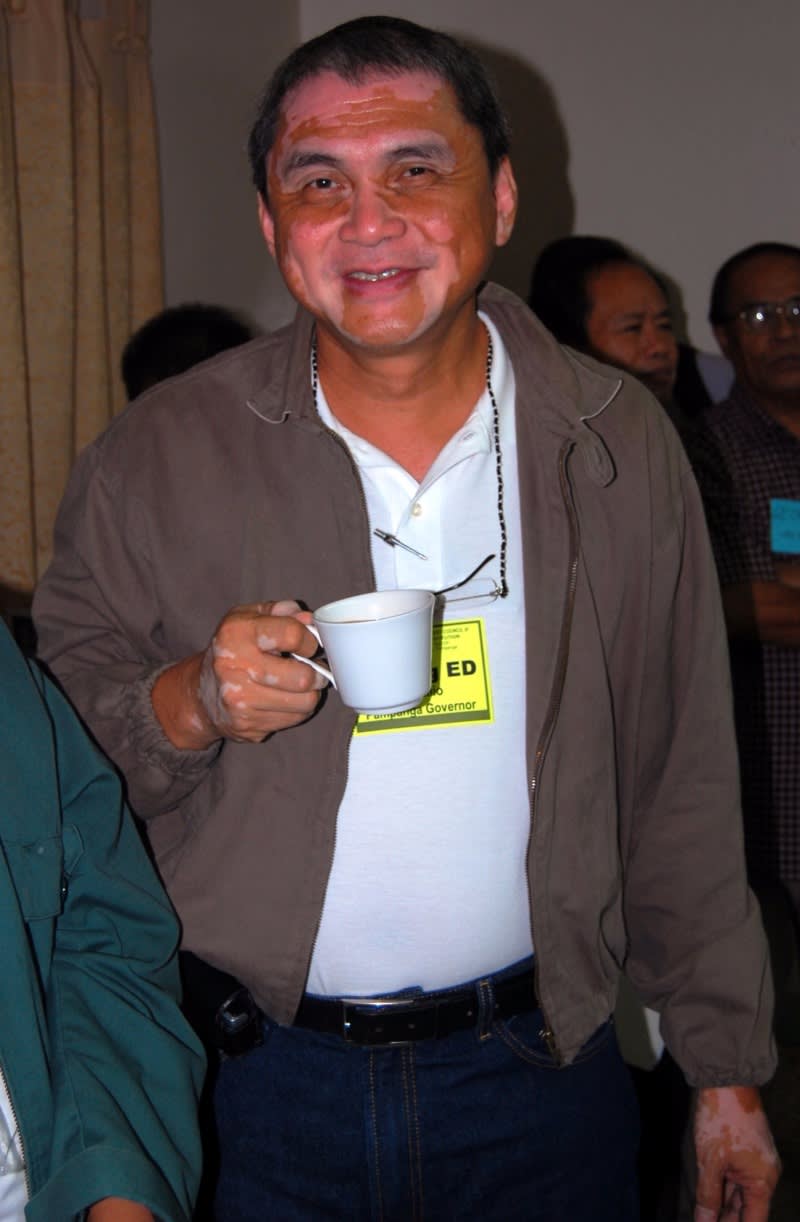 The suspended Catholic priest and former governor of Pampanga made his wealth during his term. As one of the most influential religious leader during his stint as governor, Panlilio is easily worth around 18 million pesos.