Join our Publisher Plan
Please fill in the following form and we'll get back to you.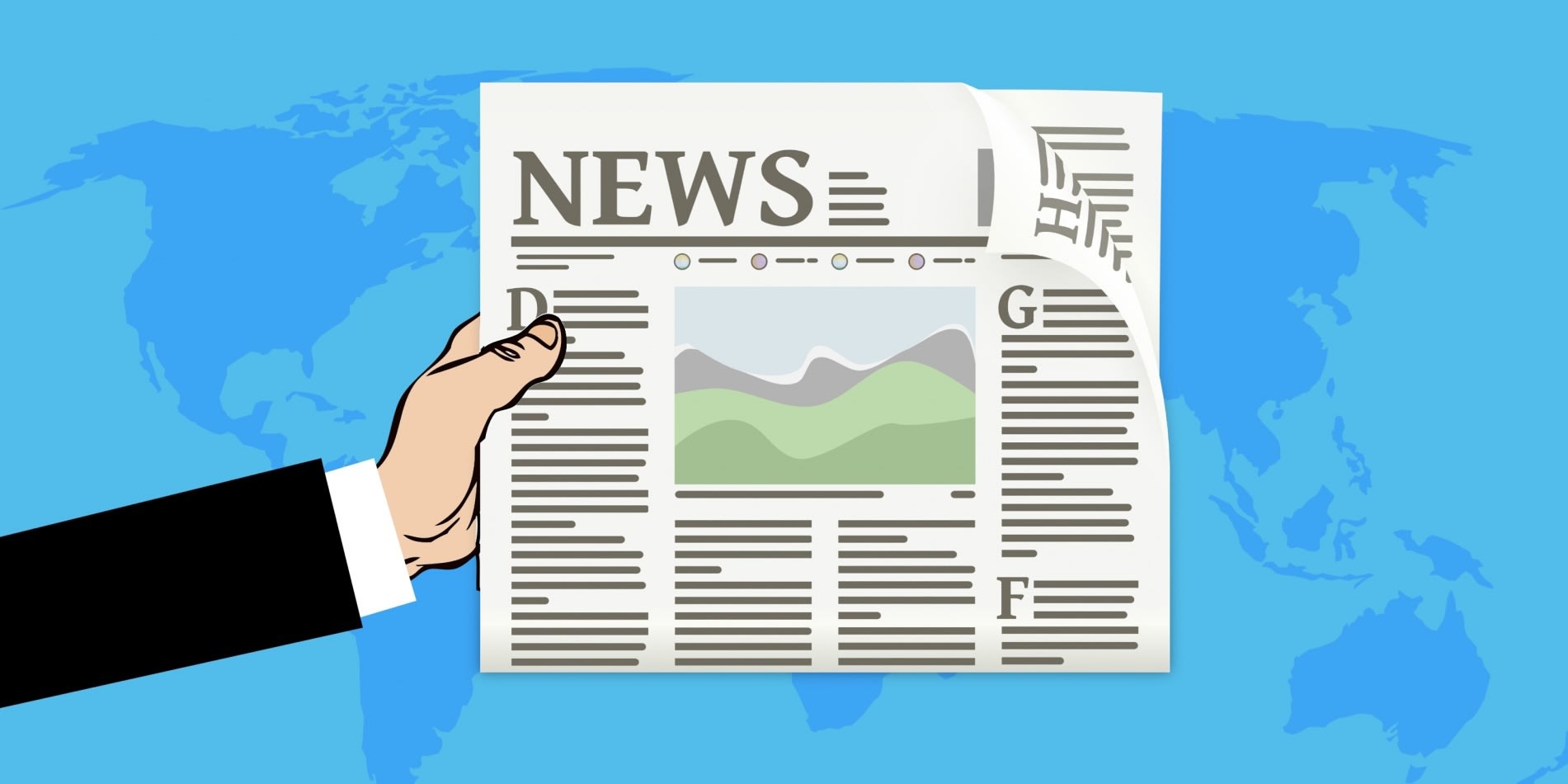 How many monthly views does your site get?
How many monthly views do you expect to get on your polls/quizzes?
Are you OK with integrating an ad in your polls/quizzes to generate revenue?
What are the main countries your traffic comes from?
Check out the Performance plan, it supports up to 1 million views/month
The Publisher plan is only supported for publishers that have more than 1 million views/month on their polls/quizzes.

Therefore, We recommend that you start with the performance plan.

If/when you start getting more than 1 million views per month on your polls/quizzes, please apply again for the publishers' plan.
Looks like you should be applying for the enterprise plan
The enterprise plan supports an unlimited number of views, without the need to integrate an ad in the items to support the hosting costs.
Thank you for applying to the publisher plan
We will review your application and get back to you as soon as possible.