How to Create a Story Article
Interactive stories are a great way to create highly effective articles or landing pages that produce more traffic, leads, sales and actionable insights. Opinion Stage let's you create highly engaging stories by combining visual elements (images, videos, etc) with interactive elements (polls, quizzes, slideshows, etc).
Following is the list of visual & interactive elements you can integrate inside an Opinion Stage story:

1) Images - you can select an image that is located on your computer, in a URL or search for an image based on permissions.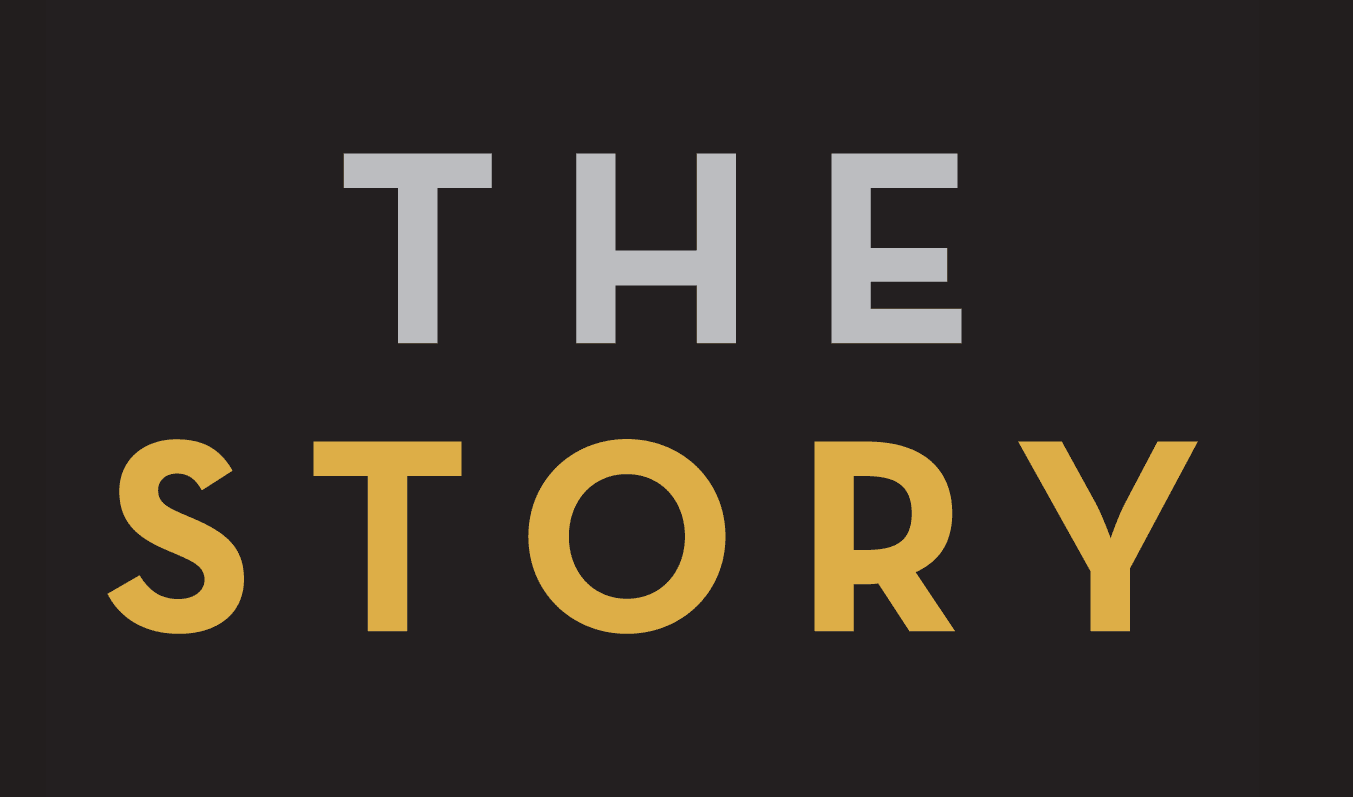 2) Videos - you can integrate videos from Youtube (note that we will soon add additional video providers (e.g. Vimeo, Facebook):

3) Polls - add a poll to easily discover what your audience thinks on anything. Polls are easy to create and one of the most engaging types of interactive formats.
4) Forms - gather contact information from your users
To create a story follow these steps:

1) Go to your content creation Dashboard

2) Click the Create button, and select Story

3) Create your story by adding texts, images, videos & interactive elements (e.g. polls, quizzes, etc)

4) Click Publish (or draft if you want to work on it more later) and you're done!

More story features and enhancements coming soon!

Ready to get started? Create your own interactive Story!