Fast Food Customer Survey
We all like to indulge from time to time - let us know about your fast food eating habits.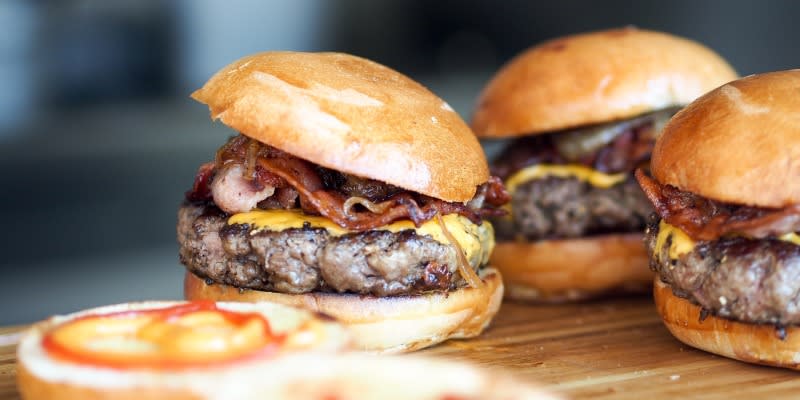 How often do you eat fast food?
Do you prefer eat-in or takeaway?
Which of the following restaurants is your favourite?
Which dipping sauce is your favourite?
Which best describes how you feel after eating fast food?
If you had a choice, would you rather fast food or a healthy option?
Do you prefer something sweet or something salty?
For portion sizes, which are you most likely to go for?
Which factor matters most to you with your fast food choice?
And finally, how do you feel after taking this survey?
Thanks very much!
Your input means a lot, now get yourself something to eat.