Which Learning Method is Best For You?
Interested in learning violin? That's great! We're glad to hear it! We have some fantastic private and group classes available. Not sure which one is your best fit? Let us help. Take this quick and easy quiz for a little push in the right direction.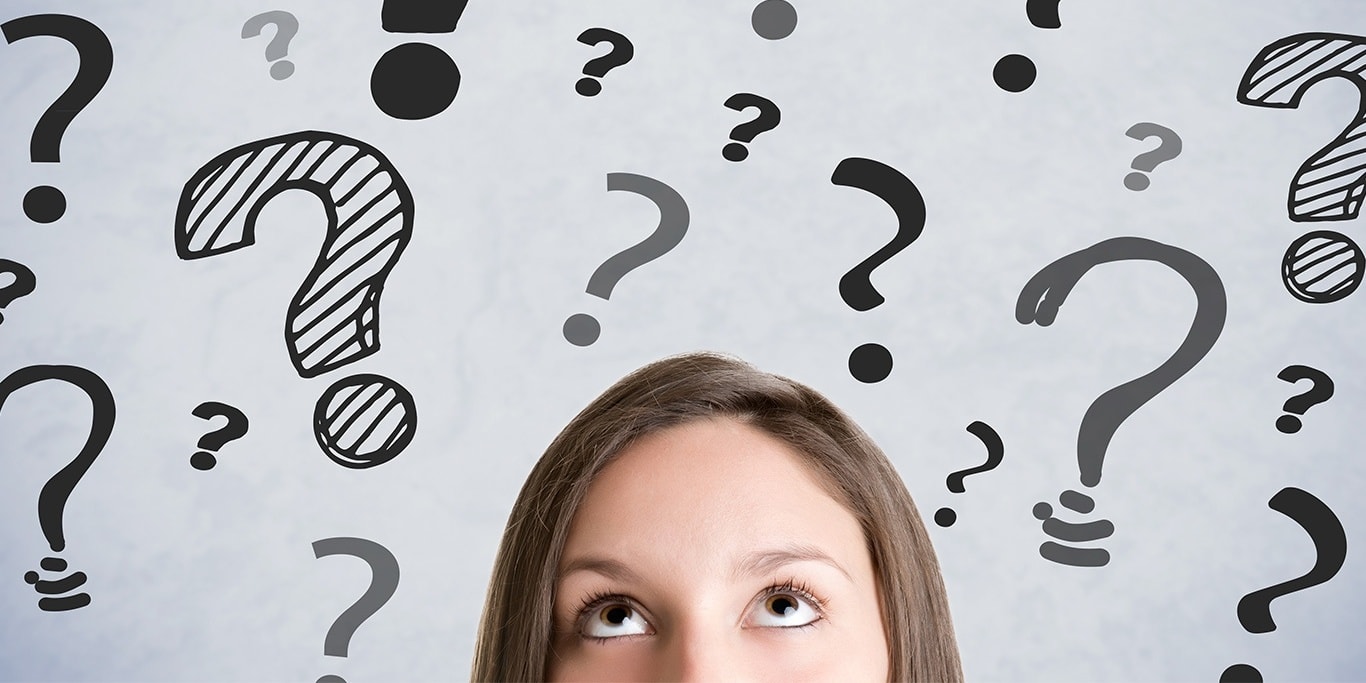 Is your schedule flexible?
Do you want playing violin to be a social experience?
Do you want to be surrounded by your peers?
Do you work well under pressure?
Do you want to perform for friends and family on stage?
How quickly do you learn new things?
Private Lessons Recommended
One on one lessons may be the best route for you. You can set your own schedule and learn at your own pace. An enjoyable way to learn violin without any pressure. Learning something new shouldn't be stressful and our teachers certainly wouldn't let it be.
Group Classes Recommended
Learning violin with other passionate students like you? Concert opportunities to show off all you learn? If that's music to your ears, then you should check out our Summer/Winter Group Classes. They're fun, affordable and you might even make a new violin playing friend.
Both Recommended
Don't have any particular things you're looking for in your learning process? That's just fine. All the more freedom to try both methods! Join the group class and experience the violin with other eager students. Then get even more practice one on one with your teacher in a private lesson. With all of that playing and practice, you can't help but progress far.
SHARE YOUR RESULTS: