What kind of computer science teacher are you?
Take our 10 minute quiz to find out what type of computer science teacher you are.
Find out how others view you, discover your secret strengths and understand your weaknesses. Are you an enthusiastic expert, a supportive shepherd, a curious creative, an industrious introvert, a proactive perfectionist or a strict sergeant?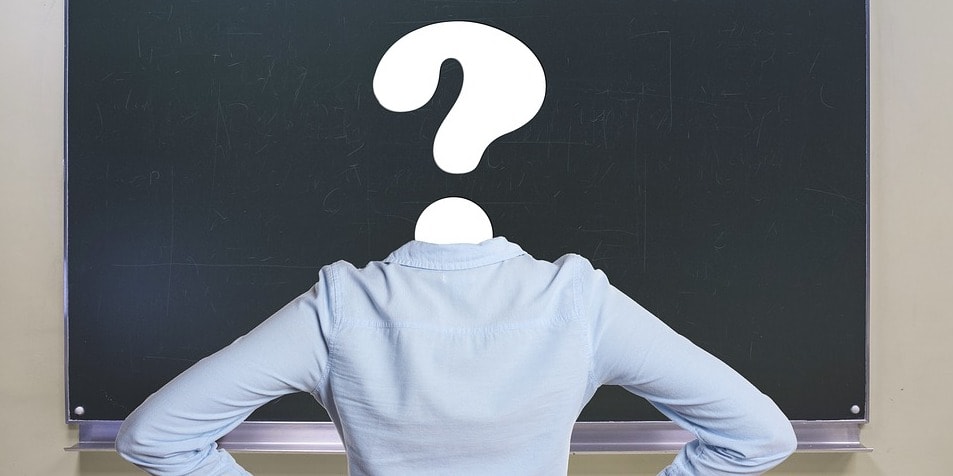 Pixabay
Which of these would you prefer to drink when you get home from school?
Which of these do you think is MOST important to teach to pupils?
When using paired programming how do you split the pupils into pairs?
Your end of year reports are due. What do you do?
How many hours do you spend doing school work in the evenings?
What was the last thing you spent your own money on for school?
You need to teach your pupils a new skill that you don't feel you know very well yourself. Do you…
You see a new student crying in the playground, what do you do?
You have set your class a programming challenge and one of your students puts up their hand saying their code is not working. What do you do?
The noise level is getting a little too loud in your classroom. What do you do?
You are running late to the morning staff briefing. What do you do?
How many pupils do you have in your tutor group who receive free school meals?
What did you do during your last school holiday that you are most proud of?
How confident are you in your subject knowledge?
It is the last lesson before breaking up for Christmas. What do you do with your class?
How would your students describe you?
If you were not a teacher, what job would you do?
Your head teacher has asked you to come to their office when it is convenient. How do you feel?
A colleague tells you about how hard one of your quieter pupils in your tutor group has been working lately. What do you do?
What do you usually do during your lunchtime?