Newshub Weekly Sports Quiz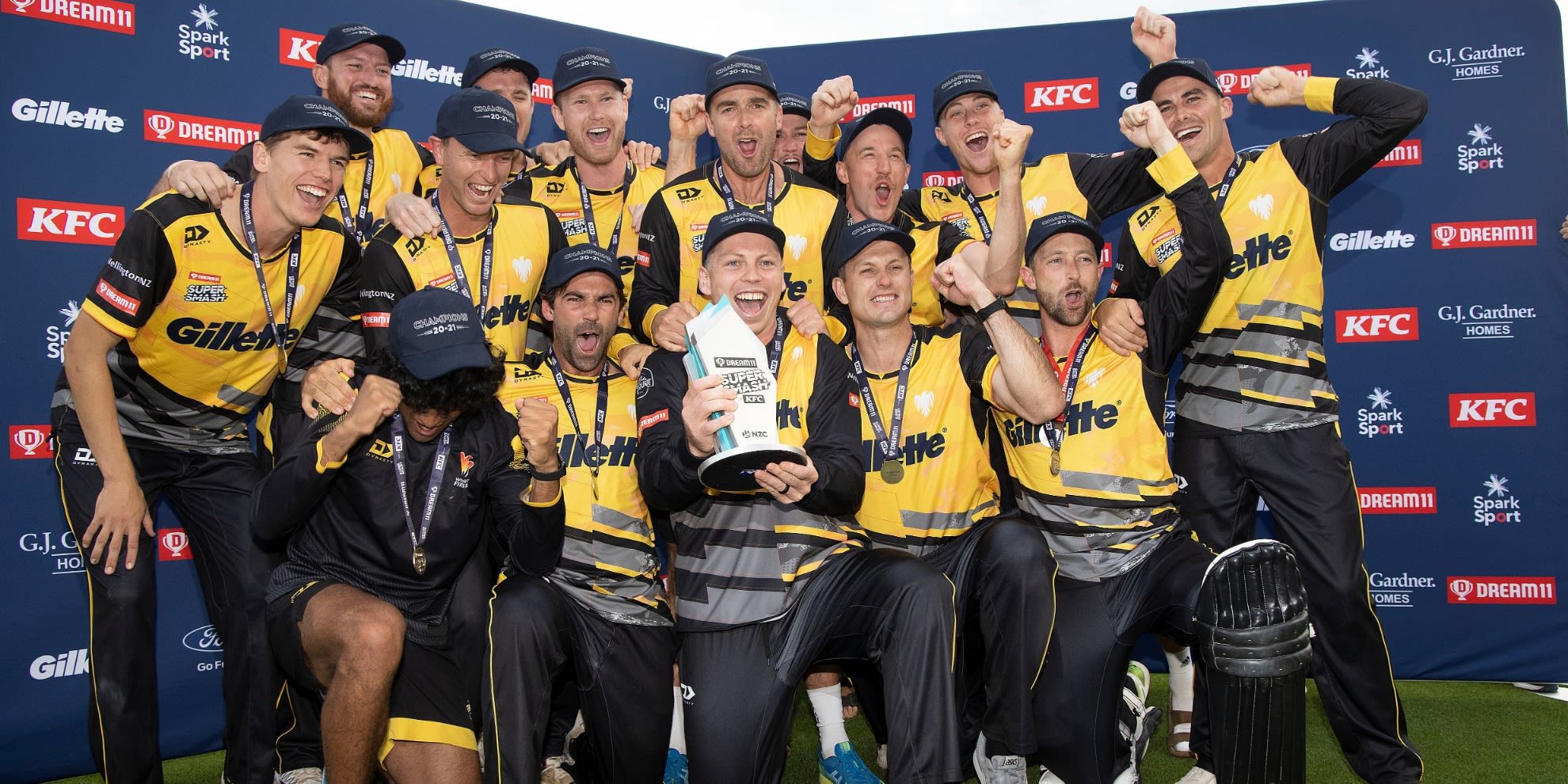 Which team currently lead the ICC World Test Championship table?
Who pipped Nick Kyrgios in an epic third-round five-set clash at the Australian Open?
Which Wellington Phoenix player was sent off in the 2-0 loss to Central Coast Mariners?
Which driver won a rain-delayed Daytona 500, after a fiery last-lap crash?
Name the French national team rugby coach who has tested positive for coronavirus.
Who top-scored for India in their first innings of 329 in the second test against England?
Who was the final victim of Amelia Kerr's hat-trick in the women's Super Smash final?
Who top-scored for Canterbury in the men's Super Smash final?
Which team lead the Six Nations after two completed rounds?
Who has been named Northern Stars captain for the 2021 ANZ Premiership?
You got {number correct}/{number of questions} correct answers
SHARE YOUR RESULTS: