Fort Condé Inn Wedding Questionnaire

We are delighted that you are interested in having your special day with us! Please answer the questions below so that we can provide you with a personalized quote. Please note that prices for catering (if selected) and bar are subject to change until contracts are signed specifying the exact number of guests and final selections for food and alcohol are made.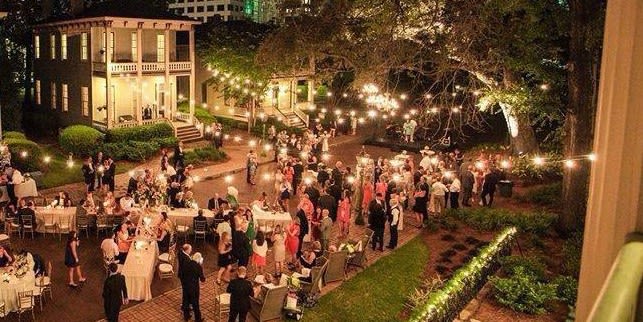 Please enter the date that you would like us to quote for your event.
How many guests do you anticipate coming to your event?
Do you plan on having your ceremony on-site?
If you choose us as your venue, would you like the streets to be closed for your event?
Would you like us to include our lighting package in your quote?
Which of the following options would you like us to quote for your alcohol service?
Would you like us to include our base catering package in your quote?
Would you be interested in receiving up to $2,000 off your wedding package in exchange for guaranteeing that your guests will book our rooms, suites & cottages?
What is your email address?
Thank you!
Thank you for completing our questionnaire! You will receive your personalized quote within 24 to 48 hours. If you have any questions on the above, don't hesitate to contact us @ 251-405-5040 or email us at info@fortcondeinn.com.