Are You a Beginner or an Expert Grower?
These are the first 10 questions you should ask when you start or have started cultivating.
Let's start with the Seeds.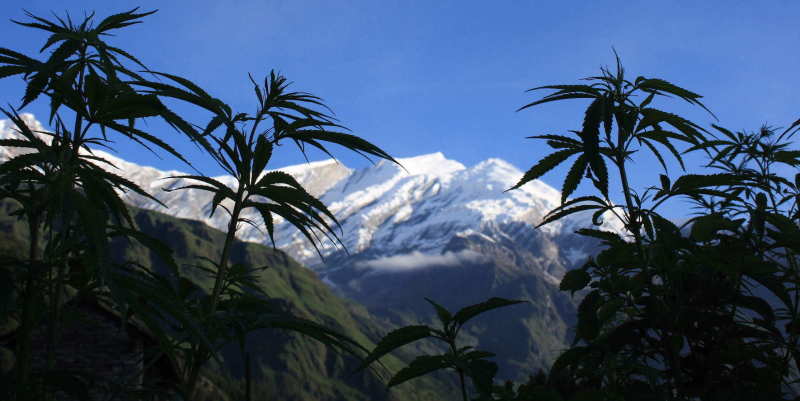 How deep would you Plant Cannabis Seeds?
You have 2 seeds, 12 hours ago you put them in the water: 1 is floating and 1 is down.
After 24 hours in the water, the seeds sprouts, it's time to put them in soil. Will you put the white "tail" down or up?
Are you at the first experience which substrate would you choose?
Starting with seeds, how long does it take to get to the harvest?
To be sure the seeds will germinate what will you do?
The Beginner chooses Mineral Or Organic Fertilizers?
Soil: How often would you water your Cannabis plant?
When did I plant this plant?
We did harvest. How much does this bud weight?
To grow cannabis you need patience and a bit of experience, it seems you have no experience but DOES NOT MATTER
When you undertake the next crop use EasyBud, the App of Marijuana.asia and you will not make mistakes.
We can see you see that you have already grown Cannabis and you know a lot about it

When you undertake the next crop use EasyBud, the App of Marijuana.asia and you will be able to learn new techniques
SHARE YOUR RESULTS: