Medieval Dance Online - Test Your Knowledge!
Do you know your Basse Dance from your Ballroom? Or your Carole from your Carol? See how much you've picked up by testing your knowledge below!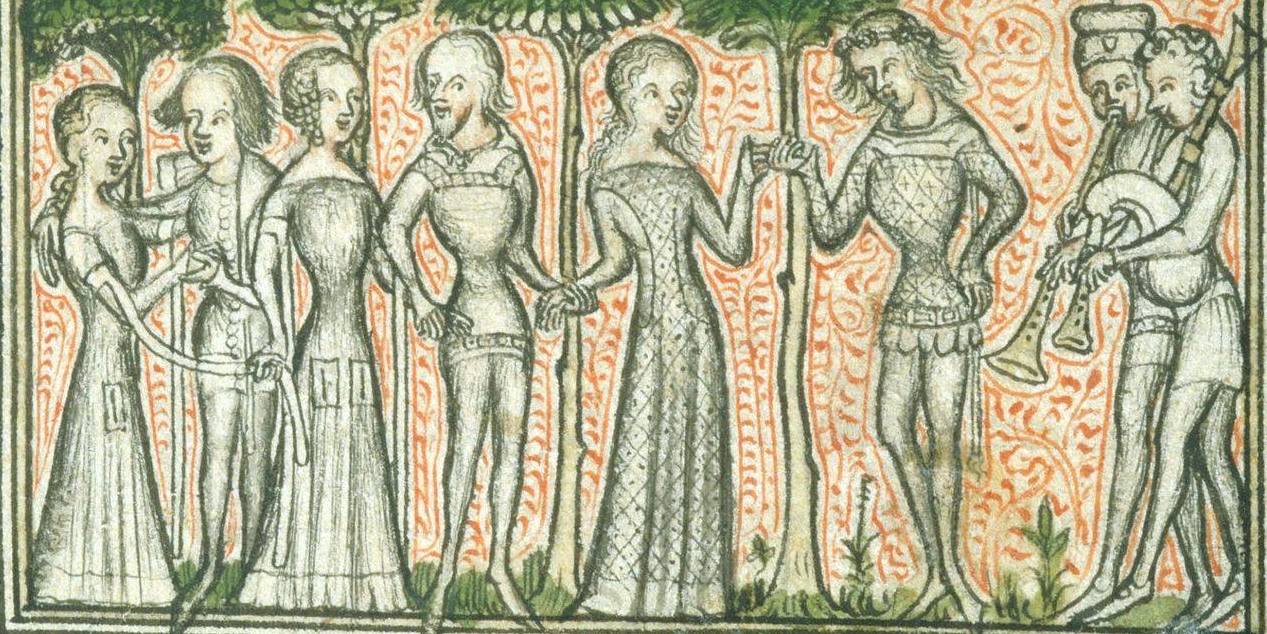 Uh oh... Looks like you need to brush up on your knowledge of medieval dance. Why not have a look at the website and try again!
Perhaps you are dancing in the dark ages... You might know some things, but you would certainly stand out in the medieval period!
Congratulations! You really know your stuff! You would fit in well dancing alongside princes and peasants!
SHARE YOUR RESULTS: