MAIDS MORETON PARISH COUNCIL PLAY AREA SURVEY
Maids Moreton Parish Council, in partnership with other local organisations, is interested in hearing your views and ideas about improving the play area in Maids Moreton. Some residents have asked us if we could consider installing new or update existing equipment. This will be dependent on being successful in getting the right funding. The Parish Council is grateful for the help it has already had from the Buckingham & Stowe Running Club and the Tesco Green Bag Scheme.This survey is important to start obtaining resident views and ideas, which will help us to begin investigating suitable equipment, play area designs and the relevant costs. We would really appreciate a few moments of your time to complete the survey.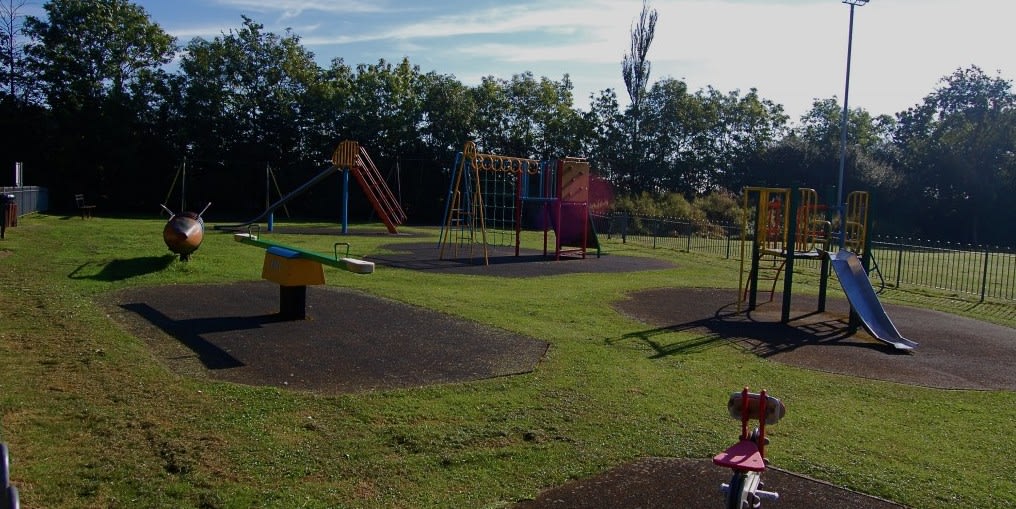 How many children in your household?
How old are your children?
Would you like to see new play equipment in Maids Moreton?
What equipment would you like to see?
Can you ask your child/children what equipment they would like to see
Please feel free to suggest equipment or add any other comments
Please provide your email address so we can keep you updated on any progress. All information will be kept confidential.
Thank you!
Thank you for your time in completing our survey