Which Bollywood diva are you?
Panna dance team will help you discover to which Bollywood diva you resemble!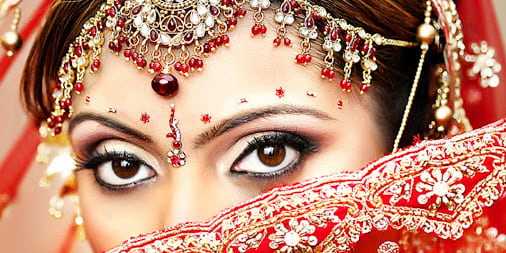 Which dance form do you like most?
In which Bollywood movie would you like to be?
Which type of saree do you prefer?
Your favourite hairstyle?
Your favourite Bollywood movie is...
Which song do you love most?
Pick a song to make a choreography to
Which part of India would you like to visit?