Indian dance trivia quiz
So, you LOVE Indian dances? Let's find out how much you know about them!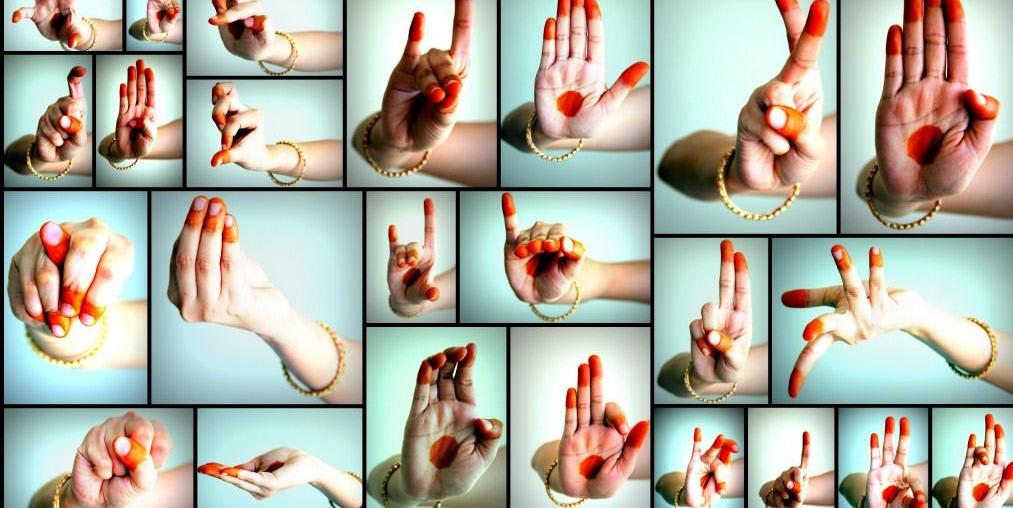 Once you fall in love with Indian dances, you will always want to learn more! It takes time and patience, but soon you will be amazed how easily you have gained the knowledge, just by doing the thing you love – going to dance classes!
You are on the right path, so keep on discovering more and more about diverse world of Indian dances! Your passion for Indian dances will certainly show on stage.
You are an expert on Indian dances! Researching the origin and history of dances will certainly help you perform more authentically. Never stop dancing, and sharing your knowledge!
SHARE YOUR RESULTS: