5 Reasons Why Internal Communications with a Business App Is More Important Than Ever
Effective internal communication between executives, project managers and clients is indispensable because it speeds up business processes, boosts sales and brings about increased efficiency. It is as important as your business growth, whether your organization is a small startup or an established firm.
In this blog, we have listed down 5 reasons why internal communications is important these days.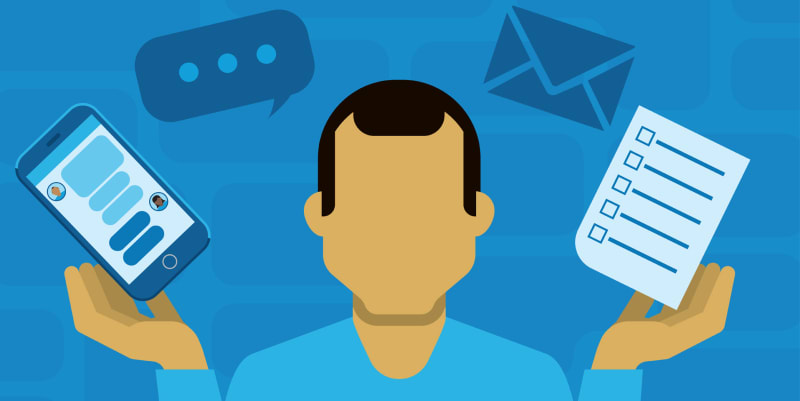 1
Creates an Engaging Workplace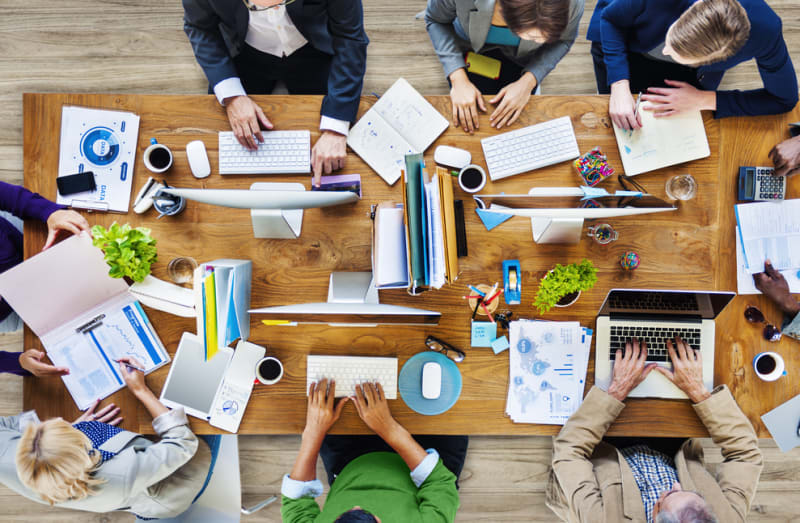 Internal communication leads to employee engagement, which further gives birth to actionable employees. It enhances business culture. A number of companies are increasingly investing in and spending a lot of money just to create satisfying culture. It leads to a shared experience, whether formal or informal and helps individuals relate to each other more easily. Many organizations use business communication apps to help employees forge strong work relationships.
Have you ever wondered why children ask "why" so often? Even you did it a hundred times as a kid and most likely, still do! That quest for a sense of reason has followed us until today. It seems not much has changed in our work lives especially during ongoing discussions about projects. Clients define their business goals, managers make strategies to achieve that goal for the respective clients, and executives step into working on the strategies set by their managers.
All the conversations, meetings and conferences held during those discussions are a part of business communication.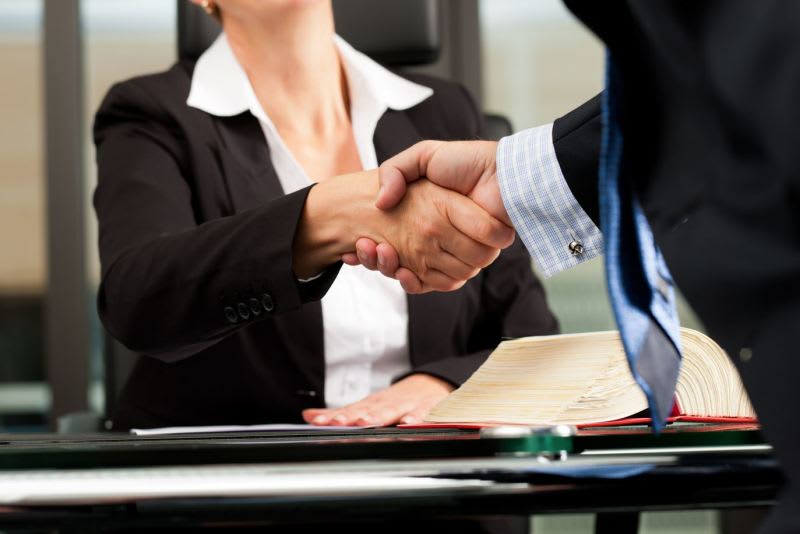 Your client will always want to be kept updated with the projects that concern him. He expects you to deliver the service within deadline. He might even want to interact with the professionals working on his project. It is advisable to incorporate a business communication app. The app enables you to speak to clients and vice versa all the while looping them in on relevant updates. It enables you to make clients a part of the discussion through chats or video calls further building trust between both parties. In fact, the app significantly improves a customer's encounter with the brand and consequently, enhances your revenue.
4
Dynamic Work Environment
Creating a dynamic corporate culture and work environment is key, as it helps businesses avoid high turnover rates, and attracts new talent. A system to sustain well-functioning communication with your employees even remotely gives your business an edge in today's highly competitive market.
Good communication brings transparency, provided that you are communicating using a well-featured app. It helps increase the benefits of informal communication. It eliminates ambiguity by implementing timely communication and assists team members to interpret information and instructions. Besides, it enhances knowledge sharing that can make work more effective.
In conclusion, effective communication is a must in today's business environment and is streamlined by integrating a business communication app. Such apps are available in the market with different features and specifications. So, find the app that's right for you and let smooth internal communication flow on your floor.