EarthLinks Holiday Gift Guide Quiz
The holiday season is coming up, let us help cross some names off your list.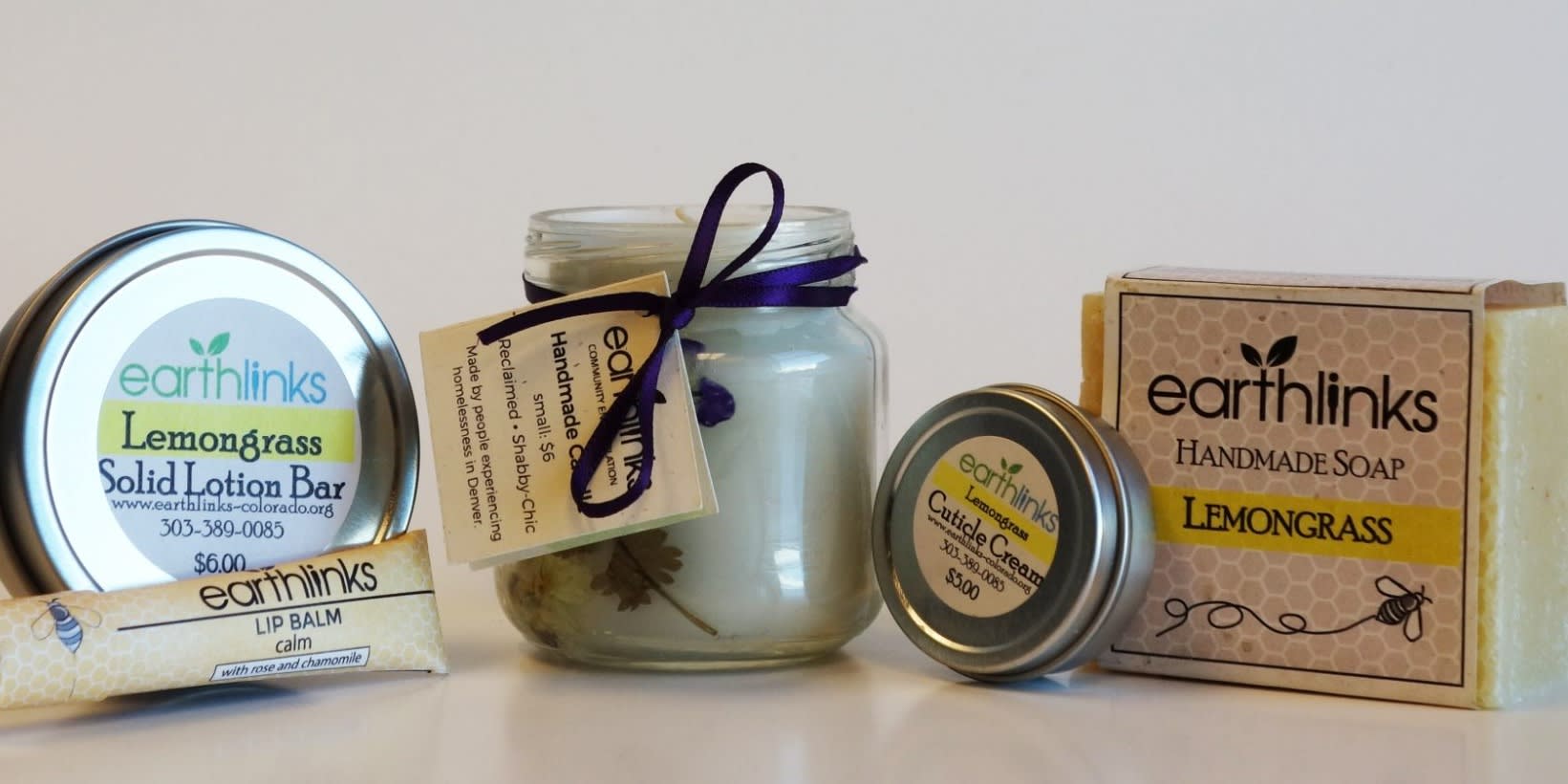 Are they passionate about living as waste free as possible?
Do they like to pamper themselves?
What is their favorite thing to do?
What is their ideal vacation?
Do they seek out new opportunities?
Give Box
Our Give Boxes are perfect for that person that doesn't quite fit into any one category. Want a little bit of EarthLinks everything? The Give Box has you covered! Featuring all of EarthLinks' customer favorites and tastefully packaged, this box is a steal!
The Bees Knees Bundle
Perfect for the beauty queen/king in your life! This bundle is the Bee's Knees, you can't beat it! All of EarthLinks bestselling body care products bundled into one adorable Eco-friendly box!
Tea Kit
Everyone knows a tea lover, and what could be a better combo than local tea and honey! Featuring EarthLinks very own loose-leaf tea line and all-natural honey with our uniquely made re-usable tea bags and wooden honey dippers! It has it all!
Sustainability Kit
The perfect gift for the environmental activist, or someone starting to dip their toes into the zero waste movement. This kit includes all the products one may need to start, or continue, living sustainably!
Upcycled Earrings
Calling all eco-friendly fashionistas! These upcycled earrings are the perfect gift for your fashion forward friend. They are lighter than most earrings too!
Honey
Our local honey is bound to bring a smile to any sweet tooth. Our honey is sourced from our bee hives in the Peace Garden and from other trusted Colorado Beekeepers. Make sure to purchase your own jar of honey or for a loved one before they are all gone! See why everyone can't get enough of EarthLinks honey.
Coasters
Hand-crafted in EarthLinks Woodshop, these coasters are one-of-a-kind! Feature a little a bit of EarthLinks in your home with these water-resistant coasters made from an old tree that used to live in our garden!
SHARE YOUR RESULTS: