Test Your Lesfic Knowledge
Lesfic popularity has grown exponentially in the past few years. How much do you know about it?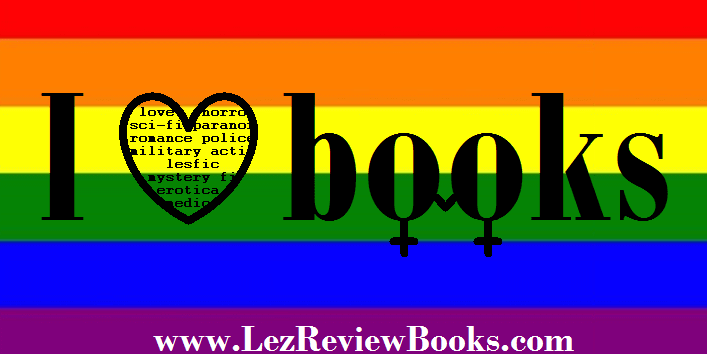 © LezReviewBooks
What does Lesfic stand for?
Who is the author of the "Soho Loft" & the "Seven Shores" series?
Which of these authors is NOT American?
Which of Radclyffe's book series features Cameron Roberts & Blair Powell?
Which of these books is part of a series?
Which of these books is NOT part of the "Superheroine Collection"?
Which of these books won a Goldie Award?
When was "The Well of Loneliness" by Radclyffe Hall first published?
Don't worry, if you want to brush up on your Lesfic knowledge check out our website to Discover your Next Lesfic Book www.lezreviewbooks.com


Nicely done! You're well on your way to become a Lesfic erudite.
Congratulations! There's a champion among us! Well played.
SHARE YOUR RESULTS: