FoPP Volunteering Survey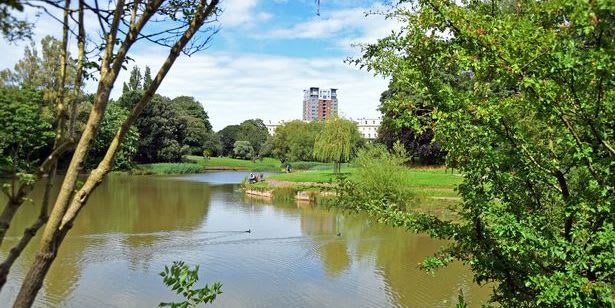 Are you interested in volunteering with Friends of Princes Park (FoPP)?
If you are not interested in volunteering, would you like to be removed from the volunteer email list?
What non-physical activity are you interested in?
If you are interested in volunteering, which day(s) would you prefer to volunteer?
For each of the days you have selected which time would you prefer (please type the day and Morning/ Afternoon/ Evening in the text box)
Any other ideas, comments, feedback you would like to add?
Thanks for your feedback!