Which Denmark FFA Officer Are You?
Have you ever wondered which of Denmark FFA's officers you are most alike? Find out now by taking this short quiz!
-
Share a screenshot of your results with Denmark FFA on Instagram and Facebook to get a reward!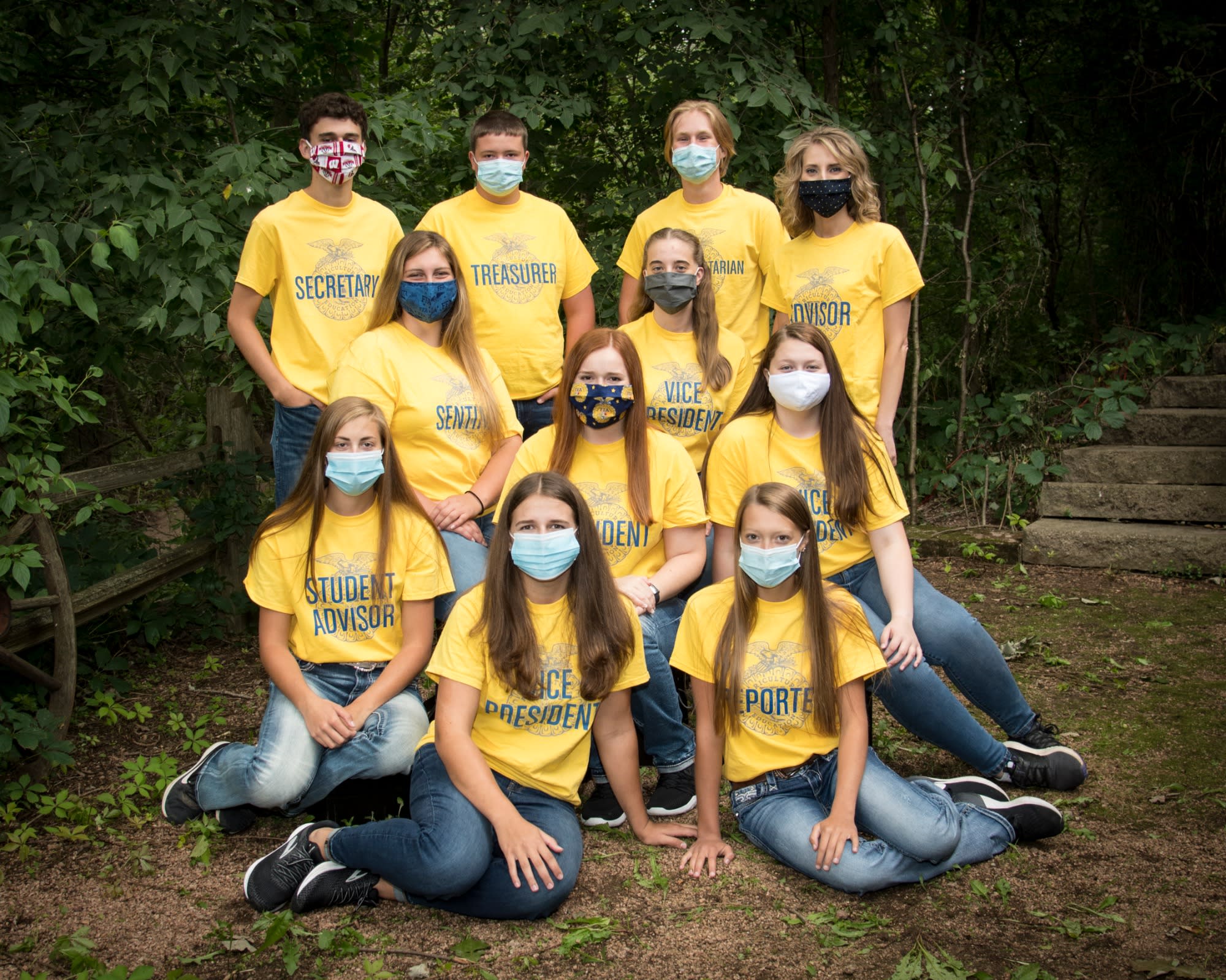 If you could live anywhere, where would you live?
When it comes to fall flavors do you like everything pumpkin or apples galore?
On a scale of 1-10 how funny are you?
What is your favorite type or genre of music?
If you had to pick an LDE or speaking contest, which would it be?
What do you like on your pizza? (You can only choose one.)
Pick your favorite animal.
If you could only use one style of phone ever, would you be on Team Apple or Team Android?
What do you want to do after high school/college?
Lashawna Vogel - President
Autumn Kaminski - Vice President of Building Communities
Hannah Nelsen - Vice President of Growing Leaders
Leah Phillips - Vice President of Strengthening Agriculture
Connor Schultz - Treasurer
Owen Petrich - Parliamentarian
Emma Phillips - Student Advisor
Ms. Handrich - Advisor & Agriculture Instructor
SHARE YOUR RESULTS: