Is A First Look Right For You
Take this quiz to find out if a first look is for you!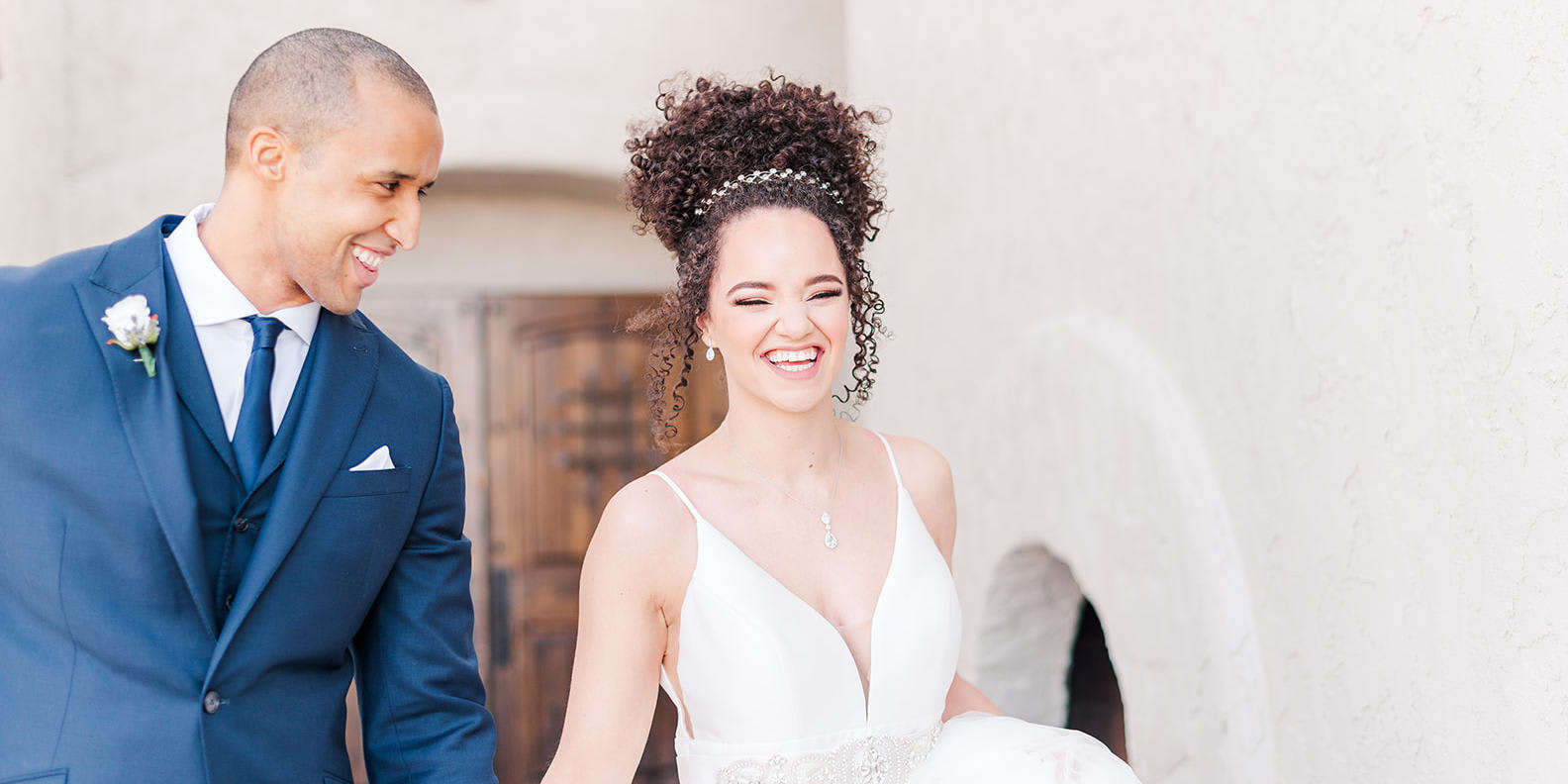 Do you consider your wedding to be more traditional or more modern?
How nervous will you likely feel on your wedding day?
The first time you see your significant other on your wedding day, would you prefer it to be more intimate?
How Important Is having a good amount of time for Bride & Groom Portraits?
Which describes better how you will feel walking down the aisle on your wedding day?
Does this describe you? When I see my almost-spouse for the first time on my wedding day I want to be able to hug them and show off my dress right away!
I want my friends and family to be included in that moment when we see each other for the first time.
In what season is your wedding?
Yes A First Look Is For You!
A first look is a planned time for the Bride and Groom to see each other and have a private moment together before the ceremony starts. These are typically very intimate and special moments between the Bride and Groom!
No First Look
A first look is NOT the best fit for you. A traditional first look would be much better! Seeing each other for the first time as you walk down the aisle is the most traditional way for brides and grooms to see each other for the first time on their wedding day!
First Touch
This is the best of both worlds! If you want to keep some tradition and not see each-other before the wedding, but you still want to calm the butterflies in your belly, this is perfect! Typically couples will stand back to back or on opposites sides of a door or corner. Most couples will exchange letters and hold hands an pray!
SHARE YOUR RESULTS: