Public Speaking Skillset
You can click on more than one answer,
or add your own answer!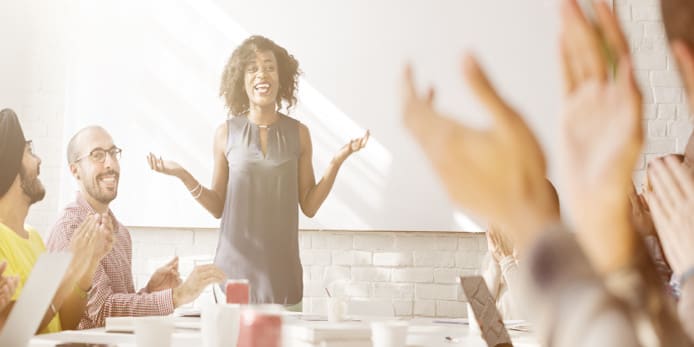 Which service best suits your requirements?
How frequently do you give presentations?
What type of Public Speaking would you like to work on?
What will be the likely size of your audience?
Which writing skills are you looking to improve?
How would you describe your current speaking style
In your opinion, how would you audience describe your presentations?
Which of the following do you use skillfully?
When delivering a speech/presentation, which of the following are you currently comfortable with?
Thank you for completing this assessment form.  Please supply your contact details and best time to reach you.  We will then follow up with a phone call so as we can chat about how we can best assist you.
Please supply your contact email address
Please supply other details you feel are relevant.
Thank you!
We look forward to speaking with you soon.