How well do you know Jane Austen adaptations?
Think you know your Austen adaptations — traditional and modern? Take our quiz and find out!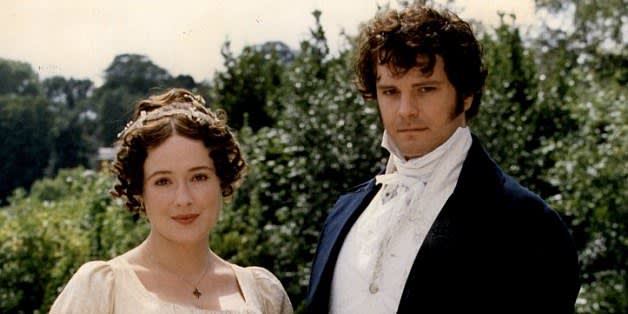 BBC
Badly done, Emma! You're clever, so we know you can do better than this. Instead of just making a list of which adaptations to watch, start watching some and then retake the quiz.
Like Catherine Morland, you haven't seen enough of the world yet — or, in this case, enough Austen adaptations. Go watch some Austen adventures and retake the quiz.
Like Anne Elliot, your capability and intelligence vastly exceed those around you. You know a fair amount about Austen adaptations but don't let others sway your better instincts.
You share our obsession with Austen adaptations. You've earned your own Mr. Darcy.
SHARE YOUR RESULTS: