What's your 'Flip' Personality?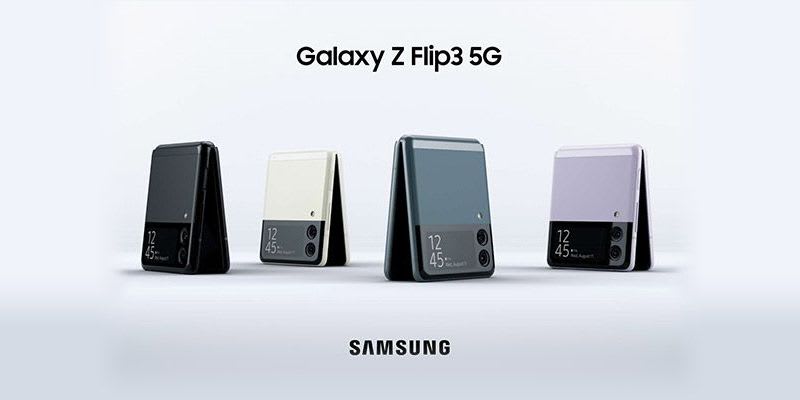 You finally have sometime off. Which Netflix show can you binge-watch in a single day?
What's your idea of a good time?
Fashion's next frontier is in gaming! Which digital fashion item would you get for your avatar?
Time to get that coin! What's your working style like?
Which micro handbag do you see yourself getting?
Strike a pose! What's your go-to OOTD look?
What do you look out for when considering a new phone?
When you get a new phone, what's the first thing you do?
Lavender - Ultra Feminine
Phantom Black - The Rebellious Gal
SHARE YOUR RESULTS: