What say you?
This week, we'd like to ask you to share your social media content strategy secret sauce.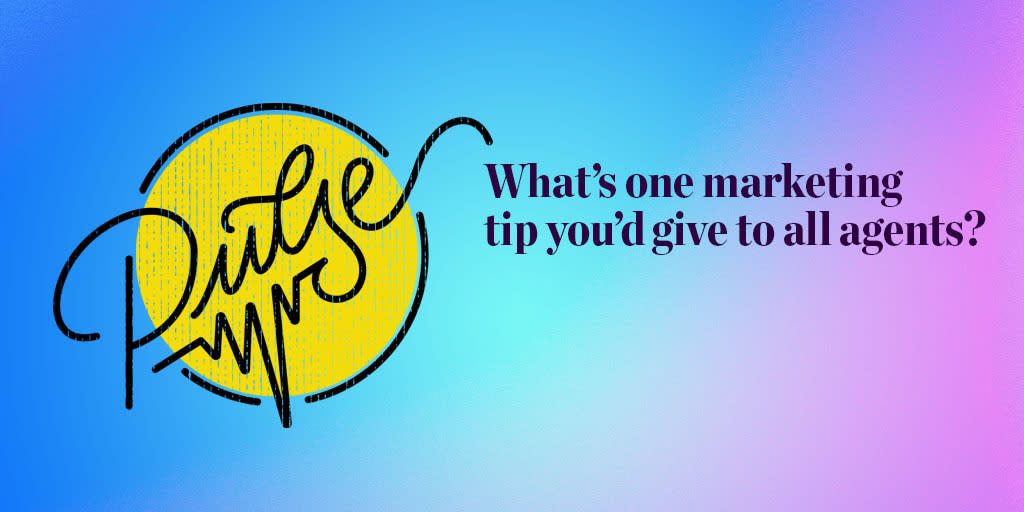 What's one marketing tip you'd give to all agents? Whether it be overall marketing advice, a social media hack or mistakes that you see constantly, please share your thoughts below.
Thank you!
We'll post our findings with the top answers next week on Tuesday.