What say you?
This week, as we roll up our sleeves and prepare to dig deep into marketing month here at Inman, we want to know: What are the tried-and-true marketing tactics you're leaning on this fall? And what new strategies are you introducing to your plan?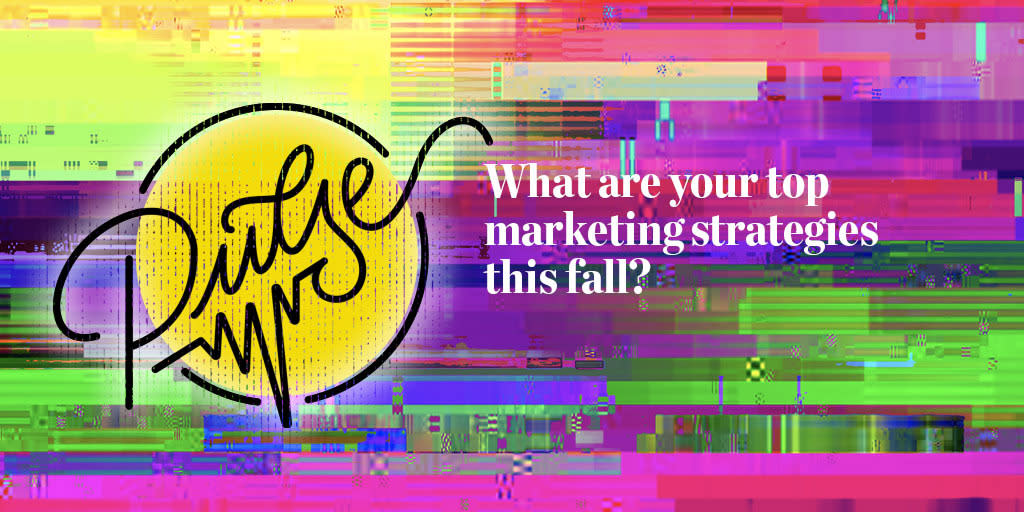 Pulse: What are your top marketing strategies this fall?
Thank you!
We'll post our findings with the top answers next week on Tuesday.