Drive More Ad Revenue with Interactive Content
Interactive content (e.g. polls, quizzes, slideshows) produces high levels of engagement. Therefore integrating ads inside & around this type of content results with more attention to your ads which in turn translates to more ad clicks & more revenue.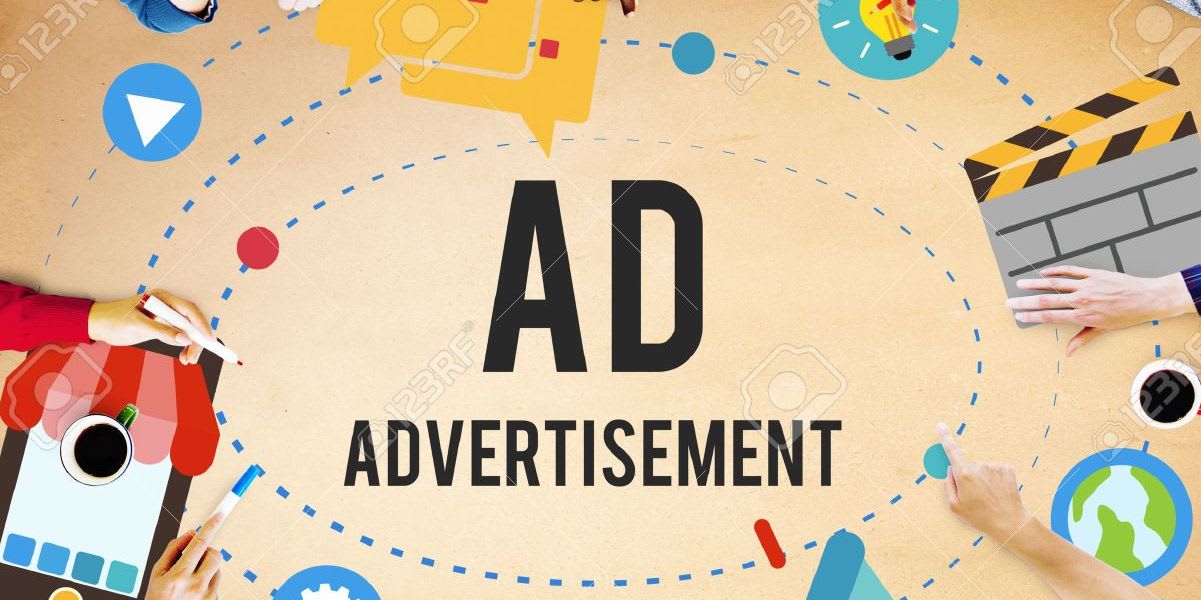 How Interactive Content Increases your Ad Revenue
1) Existing page ads – Using interactive content on your site pages dramatically increases both the time users spend on your site and the amount of new traffic produced from social shares. This results in more revenue from your existing website ads.

2) Ads integrated into interactive content – Opinion Stages lets you integrate your ads inside the interface of the interactive content you create. This results in more ad revenue (up to 3 times more) than if the ads were displayed outside the content. 

3) Ad refresh – Interactive content requires users to transition between pages/cards as they consume the content. Displaying a different ad on each one of these transitions results with much more ads displayed to each user per session.
The Most Engaging & Shared Type of Content
Interactive content such as polls, quizzes & slideshows is one of the most engaging and shared types of content on the internet. This results with more participation, time spent on the content, and more traffic. For example, a good personality quiz can get over 80% participation rates when displayed in the users steam, with completion rates of over 90%. Polls on topics of the day even exceed these participation rates. On top of that, interactive content in general, and quizzes, in particular, are the most shared type of content on the net, amplifying your site's traffic.
Offers a Better Experience
Interactive content is more personalized, engaging and interesting than standard static content. Therefore it will offer your users a better experience and get them coming back to your site more often.
Easy & Fast to Create
It is easy to create interactive content with Opinion Stage. For example, getting up-and-going with a poll can literally take 2 minutes. With more complex types of content (such as personality quizzes) you can use Opinion Stage's pre-built templates to speed up the content creation. Ultimately, you will spend less time creating each piece of content so will be able to increase your overall content creation output.

Examples
Following is an example of a quiz with an integrated ad:
And here is a poll with an ad integrated into the interface:


With Opinion Stage you can group multiple polls together in a poll set. Using this format, users will view multiple polls and their associated ads in the same session. This will further increase the revenue you can get per page view. Click here to view an ad-refresh example using poll sets.
Summary
If you have a site that gets high volumes of traffic, you will be missing out if you don't use interactive content formats in your content mix. Interactive content is easy and fast to create, improves the experience of your users, and generates more revenue for you.

Ready to boost your revenue with interactive content? Create a free account on Opinion Stage!