PsyStation Survey
This survey is anonymous and the results will be used for research purposes only.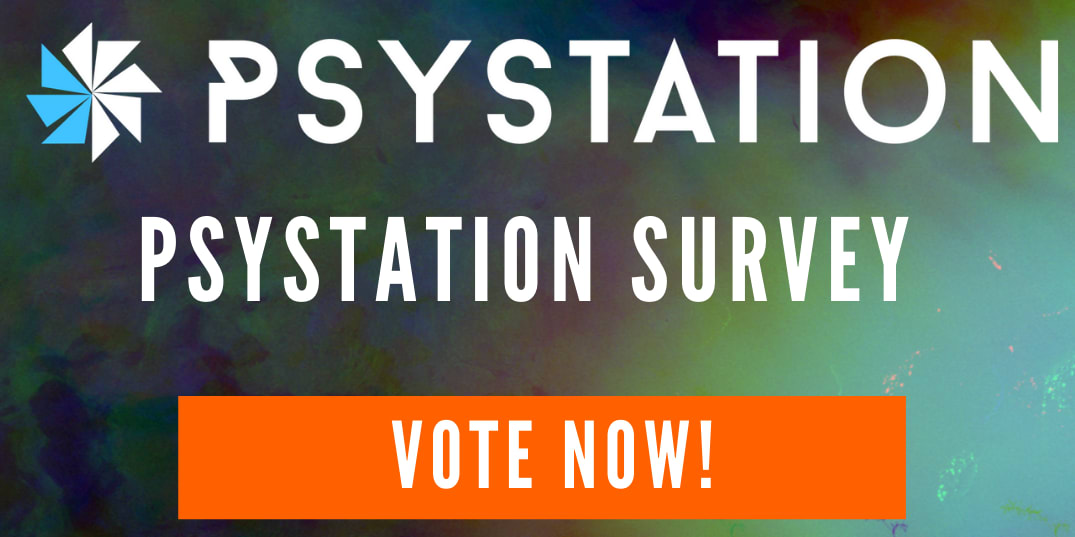 Please select what radio station would you like to have next on PsyStation radio
Which podcast you like the most?
What new playlists would you like to see coming soon?
Thank you for your time!
Your feedback is much appreciated.