Which historic shop are you?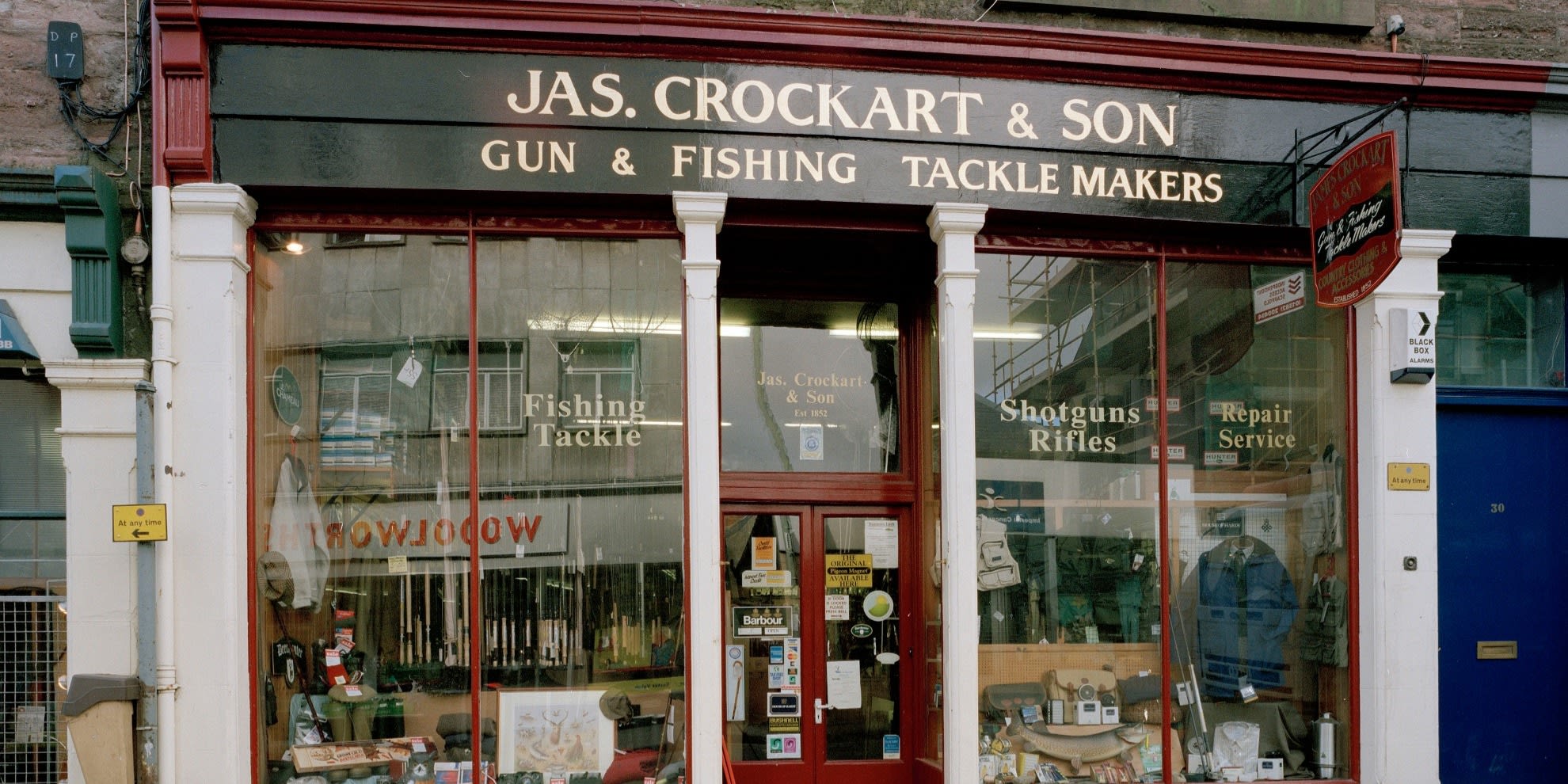 You've got the next big business idea, and now you need a shop. But where?
Great! Sounds like the perfect spot. But who's going to build it?
Money well spent. Tell us a little about the design.
What about that all important product? What do you sell?
Finally, let's get the word out. How do you advertise?
A rural, cottage shop
You like the simple things in life. You prefer peace and quiet and love all things natural.

You're climate conscious and want to have as little an impact on the environment as possible.
A local Victorian butcher
You're savvy and clever.

You know how to be successful, without being flashy about it. You know how to turn customers into friends and inspire loyalty.
A sleek, modern, Art Deco store
You're super fashionable and ahead of all the latest trends.

Everyone looks to you for ideas and inspiration, and everyone knows your work is always made by superior craftsmanship.
A sprawling arcade
Bigger is better.

One shop isn't enough for you!

You're always looking for the next big thing and nothing stands in your way. But you also bring people together and are a treasured part of your community.
SHARE YOUR RESULTS: