Find Your Next Miniseries to Binge-Read!
Looking to really dive into a series? We are here to help! Just tell us about yourself and we'll show you which miniseries you'll absolutely love.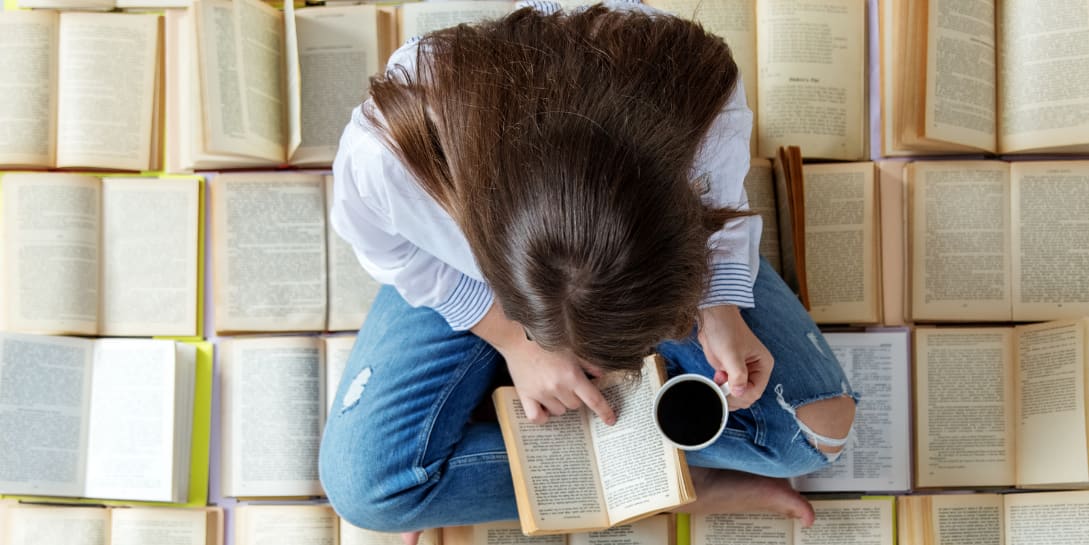 Do you want stories featuring families?
Do you want a spin-off of an existing miniseries?
What are you in the mood for?
Pick a word that best describes the romance books you enjoy
Tactical Crime Division: Traverse City
Start with:
ROOKIE INSTINCTS
New from this series:
IMPACT ZONE


You believe that a great read should keep you guessing until the very end! The Tactical Crime Division: Traverse City miniseries is perfect for fans of romantic suspense who love watching heroes and heroines crack the big case just in time.
The Heirs of Hansol
Start with:
TEMPORARY WIFE TEMPTATION
New from this series:
OFF LIMITS ATTRACTION


Following the love lives of members of one of the fashion industry's biggest families, the Heirs of Hansol books are perfect for anyone who craves drama and sizzling hot reads!
Triple Creek Cowboys
Start with:
THE COWBOY'S TWIN SURPRISE
New from this series:
A DAUGHTER FOR CHRISTMAS
You're looking for uplifting, inspirational stories about family coming together. These stories of cowboys discovering the importance of love and family will definitely give you the warm, fuzzy feelings needed as the weather gets colder!
SHARE YOUR RESULTS: