Fraze Pavilion 2021 Season Survey
Thank you for supporting Fraze Pavilion this season. Here is a survey regarding your experiences during summer 2021 at Fraze Pavilion. Please take about 5 minutes to complete and submit. Your time and feedback are greatly appreciated.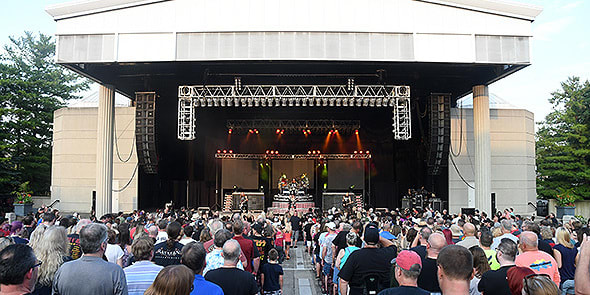 Item is Closed
Thank you for your time to complete this survey.
If you have additional comments please email them to fraze@ketteringoh.org