Forest Pines Members Food Survey
Hello, yes, we know you have done this before, but now we are DTBH owned with a new chef and following on from the success of the members' coffee and bacon roll deal, we wanted to know what else you wanted from the food menu?

Please take time to complete the brief survey and hopefully we can further improve our offerings.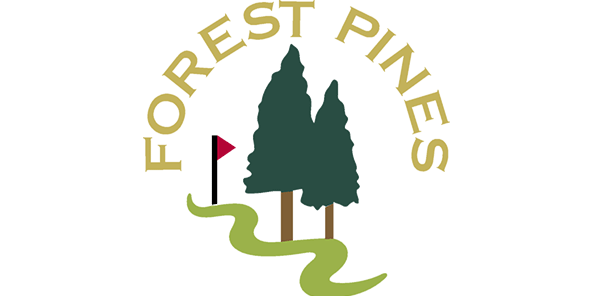 What area would you improve the offerings in the Pines Bar to members?
Please add detail to your previous selection
Any other constructive comments for Karen and her team?
Thank you for your comments
Your feedback will be reviewed and passed back to the committee at a future committee meeting.