Forest Pines Members Clutch Golf Survey
Hello - at a recent committee meeting - getting more people to play in a Saturday clutch was discussed...

Simon Parrott questioned about having a main clutch April – September and people in it a drawn – better ball? 


Each pair that win go through to a grand finale, then on final day, it would be drawn and become the David Edwards Summer Clutch Trophy and he would buy the trophy.
            
This caused much debate about what people want, so we decided to ask you? Please take the following survey and your answers will be discussed at the next committee meeting...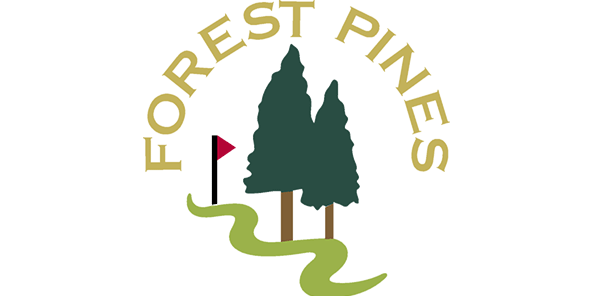 It has been proposed to have a better ball main 'clutch' on a Saturday from April to September - with the monthly winners playing in a grand final for the David Edwards Trophy? would you be interested in this?
subject to tee times being available can you add your suggestions about what would make more people play in this and it be a good idea?
Thank you for your comments
Your feedback will be reviewed and passed back to the committee at a future committee meeting.